During your initial consultation for cosmetic surgery, you will meet one-on-one with one of our surgeons to discuss your wishes and to learn about all available treatment options. Please take a look around our site; we have made an effort to answer some of the questions that you may already have. Then, contact us to schedule a consultation. We're looking forward to seeing you.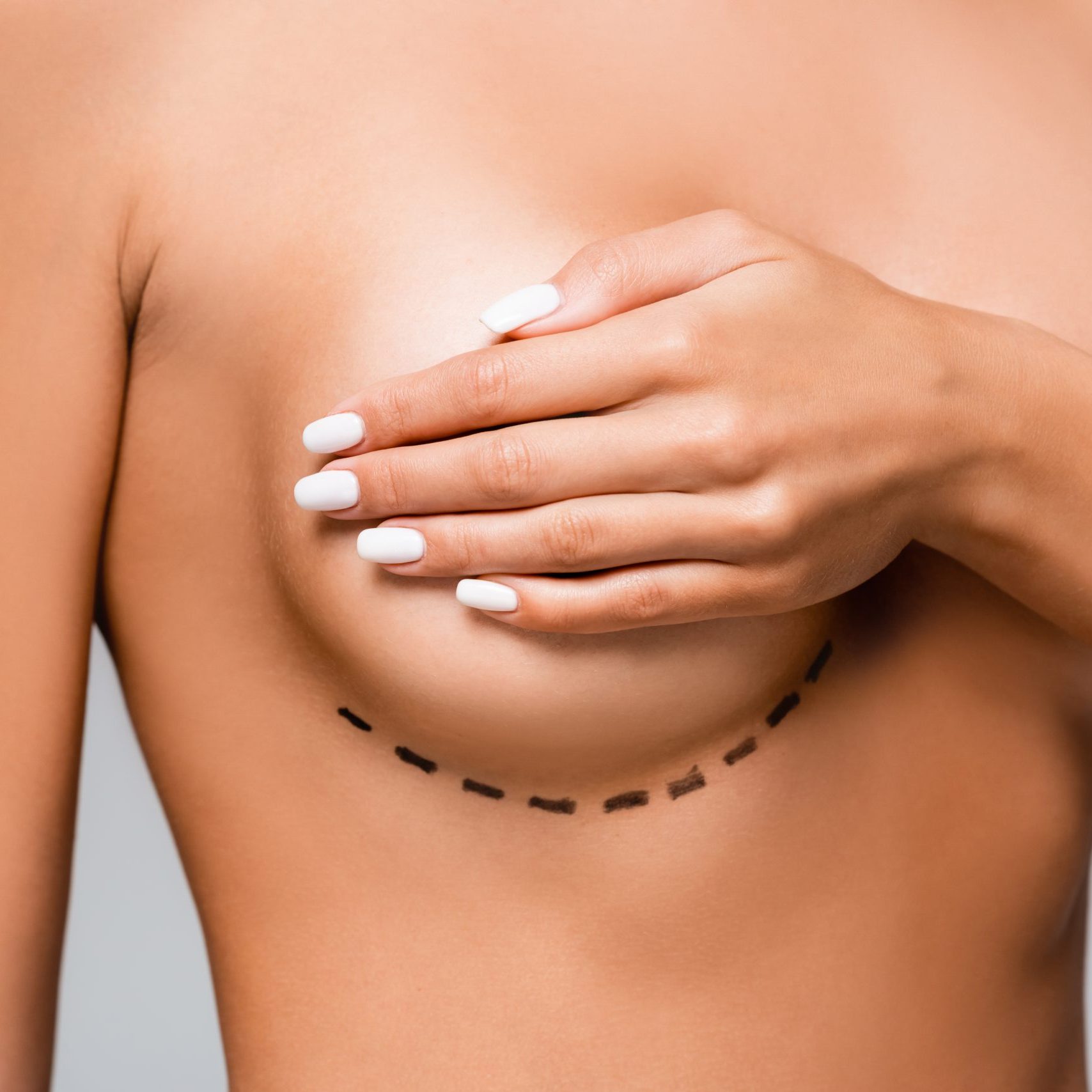 Breasts
Breast shape and size is an important part of every woman's confidence level. Whether you are trying to restore your breasts after pregnancy or desire to improve the shape and size a breast augmentation has become is one of the most requested cosmetic surgical procedures. Regardless of your goals, there are a variety of cosmetic breast procedures that could help.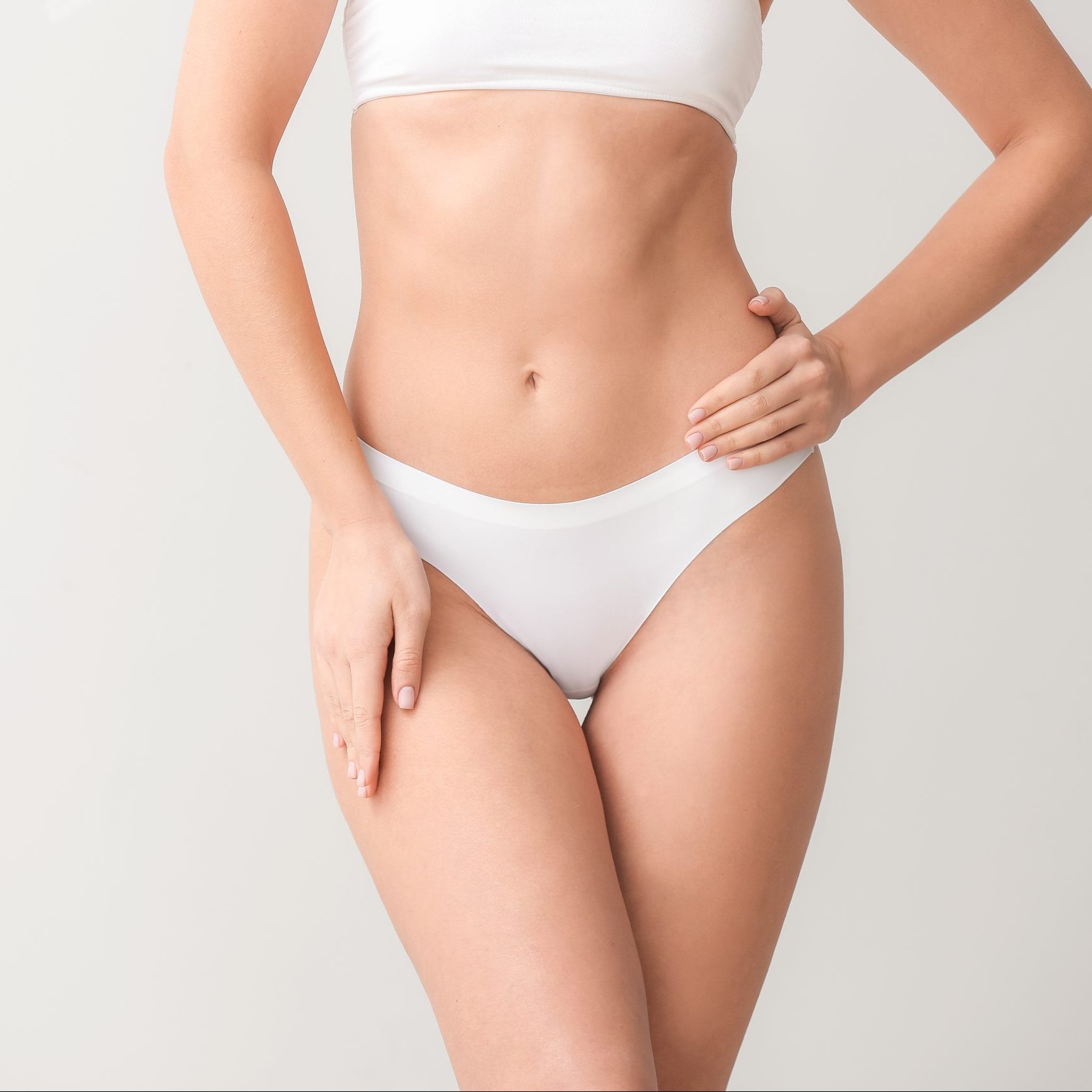 Body
Both men and women have their insecurities when it comes to their body, we all desire a smooth and sculpted body. Whether it be too much flab around the midsection or a behind that is not as shapely as you would like, Marvel Cosmetic Surgery can help. We provide body procedures, such as liposuction, tummy tucks and more, that will give you the beautiful shape and sexy contours that you've been yearning for.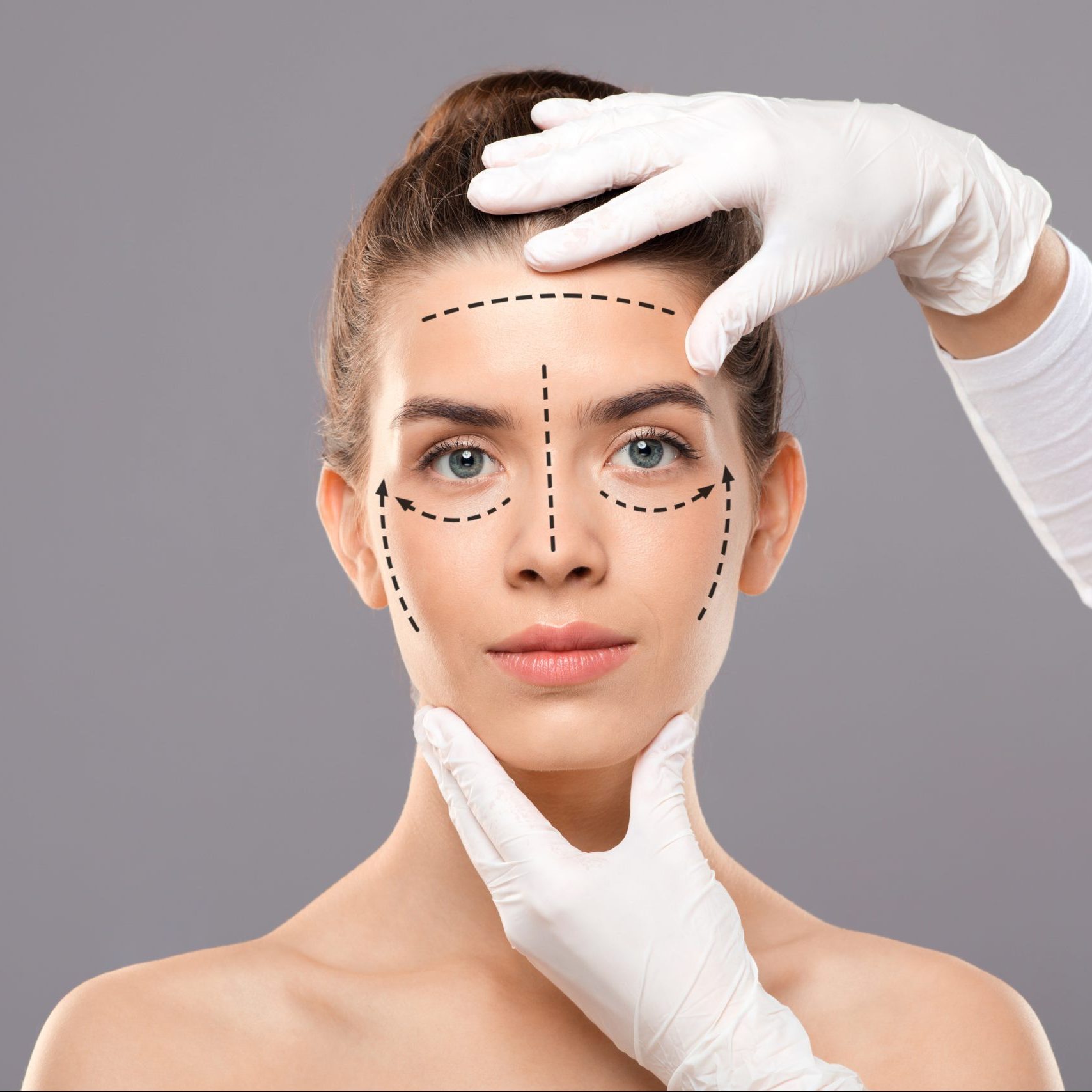 Face
There are several procedures aimed at improving the appearance of the face. Some of these procedures include facelifts, rhinoplasty (nose surgery), fat transfers, neck lift, chin or facial implants, lip augmentation and ear or eyelid surgery. Procedures for the face may be for cosmetic purposes, reconstructive such as after an accident or medical reasons, for example, rhinoplasty to correct a breathing problem.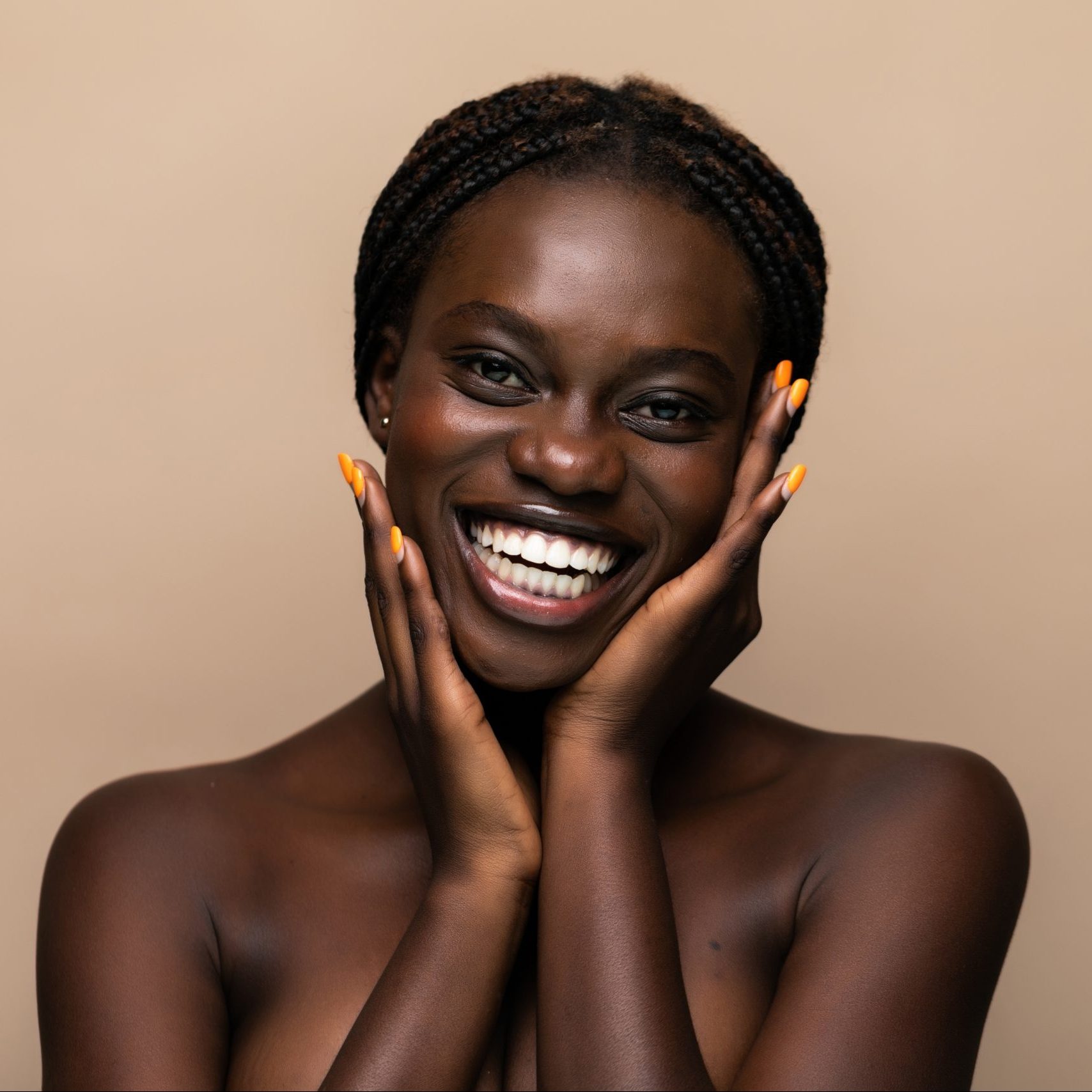 Skin
Age beautifully with our comprehensive skin rejuvenation services at one of our Med Spas. We provide state of the art age skin rejuvenation treatment options plus you will experience a holistic approach to your skin renewal.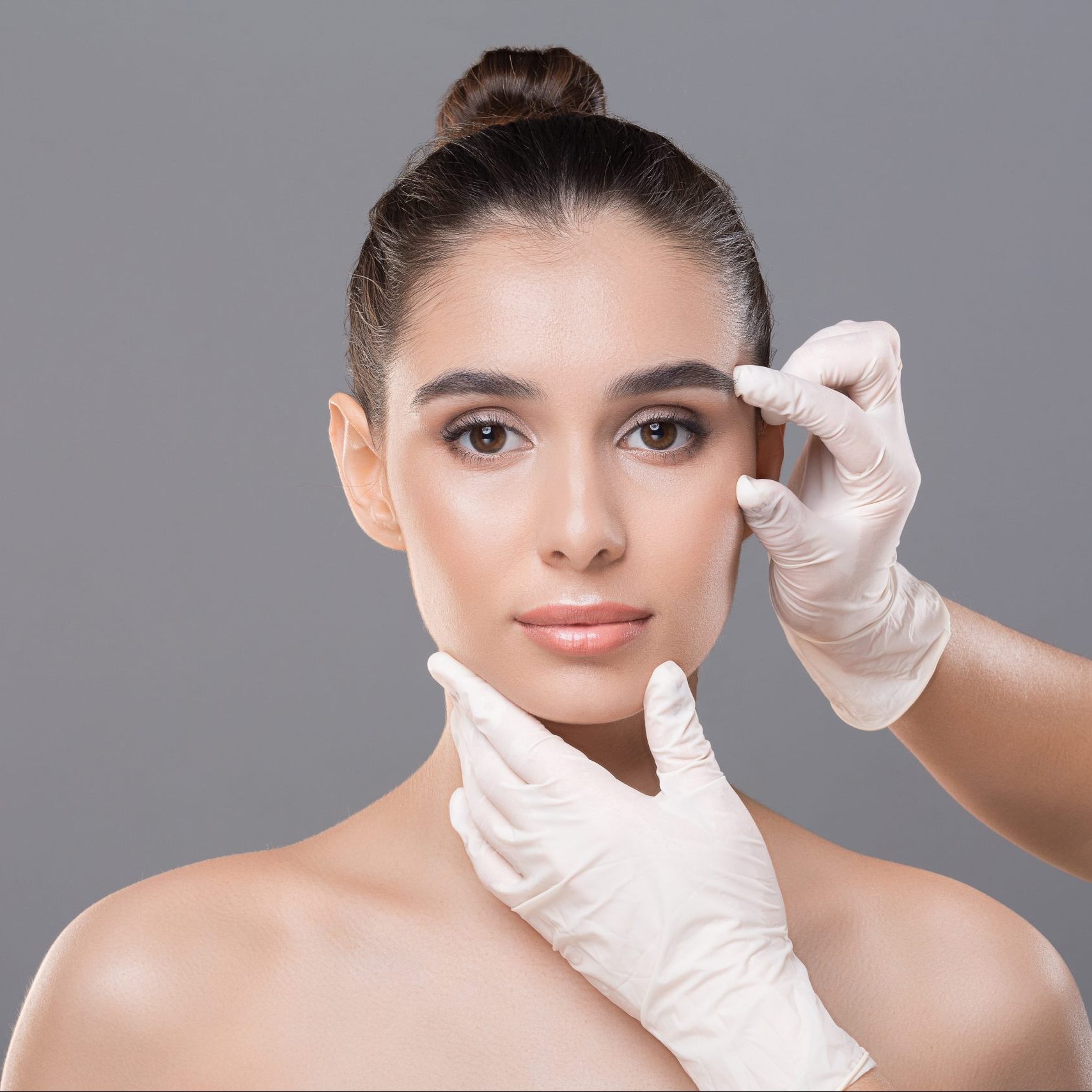 Skin Tightening
Marvel Cosmetic Surgery performs a less invasive facelift using Adivive™ fat transfer system, a non-surgical facelift. This technique uses the body's existing stem cells found in your fat tissues to help regenerate tissues. This offers more predictable outcomes and harvesting your fat can be more cost-effective than using some types of synthetic fillers.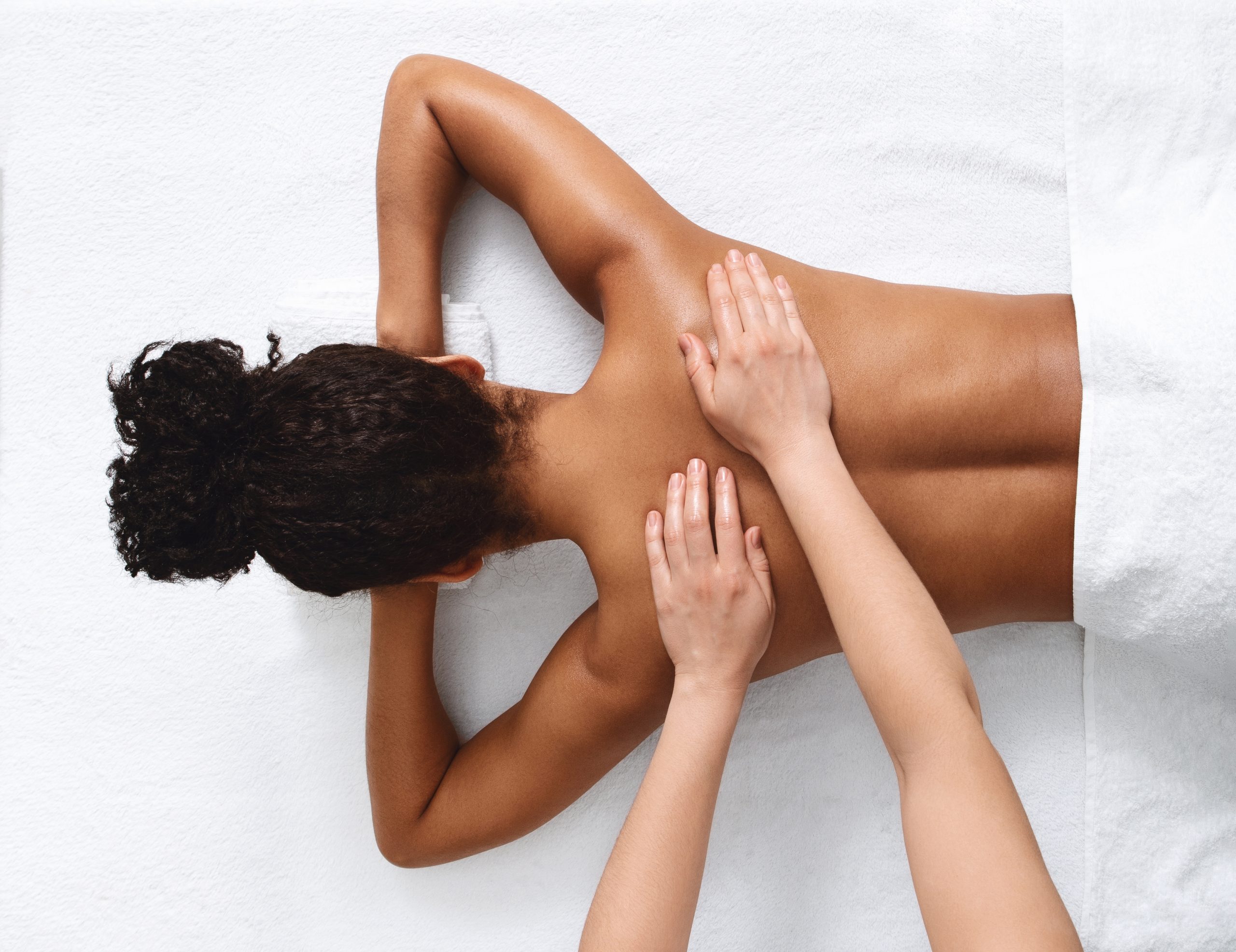 Massage
Lymphatic Drainage Massages are a great addition to your recovery process after having certain procedures. Massages after a procedure stimulate the lymphatic system and minimize swelling, inflammation, and pain.  
Flexible appointments and personalized care.
Or call — 615 880 8178
Appointment Request - Habla Español