Implant Exchange or Removal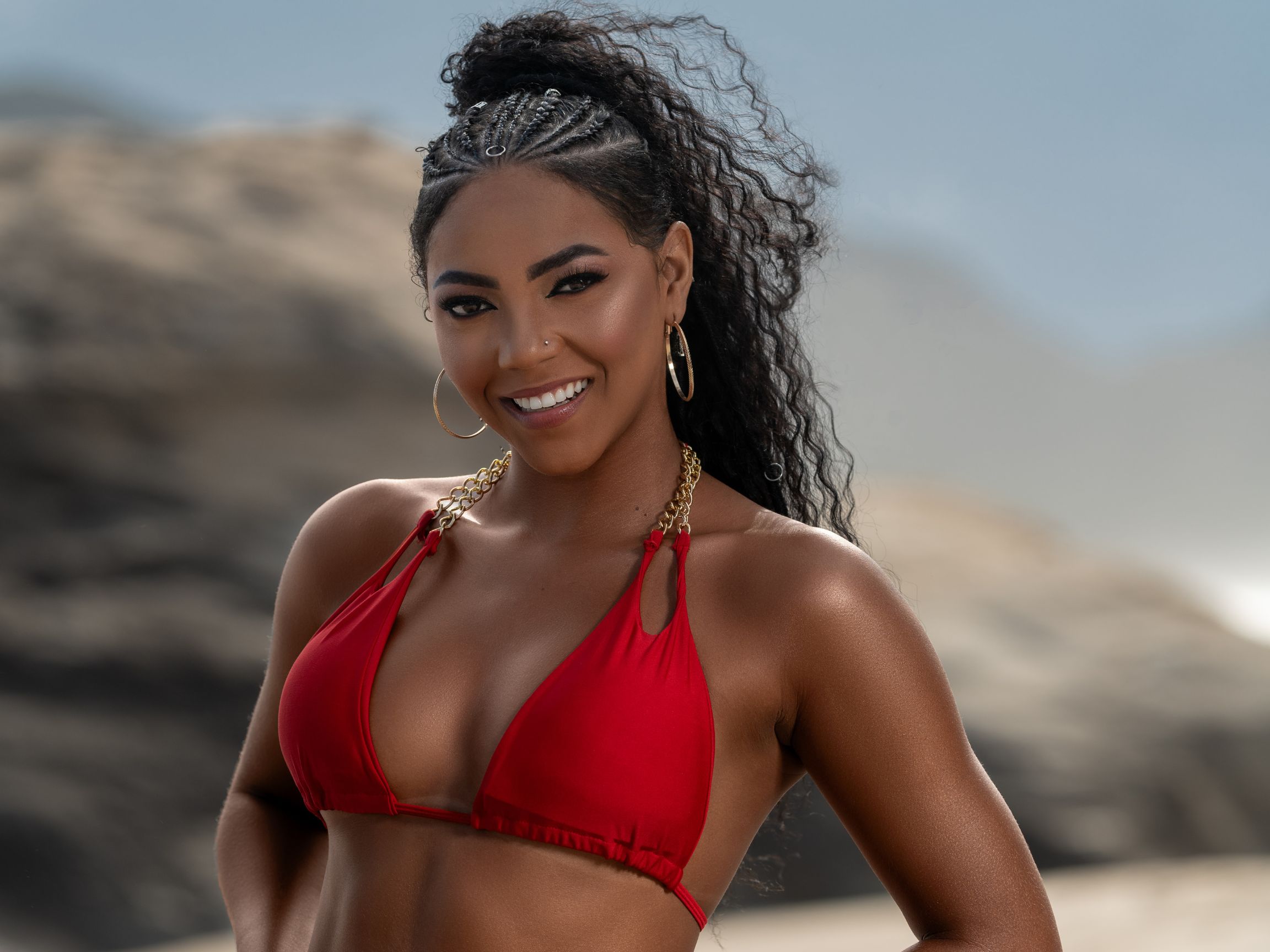 Breast Implant Removal
If you're considering breast implant removal, the procedure typically involves making an incision to access the implant and then carefully removing it. The incision may be made in the existing scar if possible to minimize additional scarring.
Breast Implant Exchange
If you're thinking about a breast implant exchange, the process involves removing your current implants and replacing them with new ones. This might be done for various reasons, such as wanting a different size or shape, addressing issues with the current implants, or updating them due to changes in preferences or lifestyle.
The exchange procedure is similar to the initial implant surgery. Your surgeon will make an incision, remove the existing implants, and then insert the new ones. The specific details will depend on your individual case and the surgeon's approach.
*Individual results are not guaranteed and may vary from person to person.
Schedule A Free Consultation
info@marvelcosmeticsurgery.com
Appointment Request - Habla Español
When visiting our office, you can expect a warm and welcoming atmosphere dedicated to helping you achieve your aesthetic goals. Our experienced team of professionals is committed to providing you with personalized care and guidance throughout your journey to enhance your natural beauty. During your consultation, you'll have the opportunity to discuss your desires, ask questions, and explore the best options to achieve the results you envision. We understand that each individual is unique, and we take pride in tailoring our services to your specific needs. Your comfort and confidence are our top priorities, and we look forward to assisting you on your path to a more radiant and confident you.
Schedule Consultation
Our surgeons will help you find the best solution for your needs and give you all the information you need to feel confident about your decision.
Schedule Surgery
We understand that making the decision to have surgery is a big one. That's why we want to make the process as smooth and easy for you as possible.
Post-Treatment Care
We want you to be happy with your results. That's why we have a great post-treatment care plan for you. Make sure to follow our instructions so you can heal quickly and look amazing!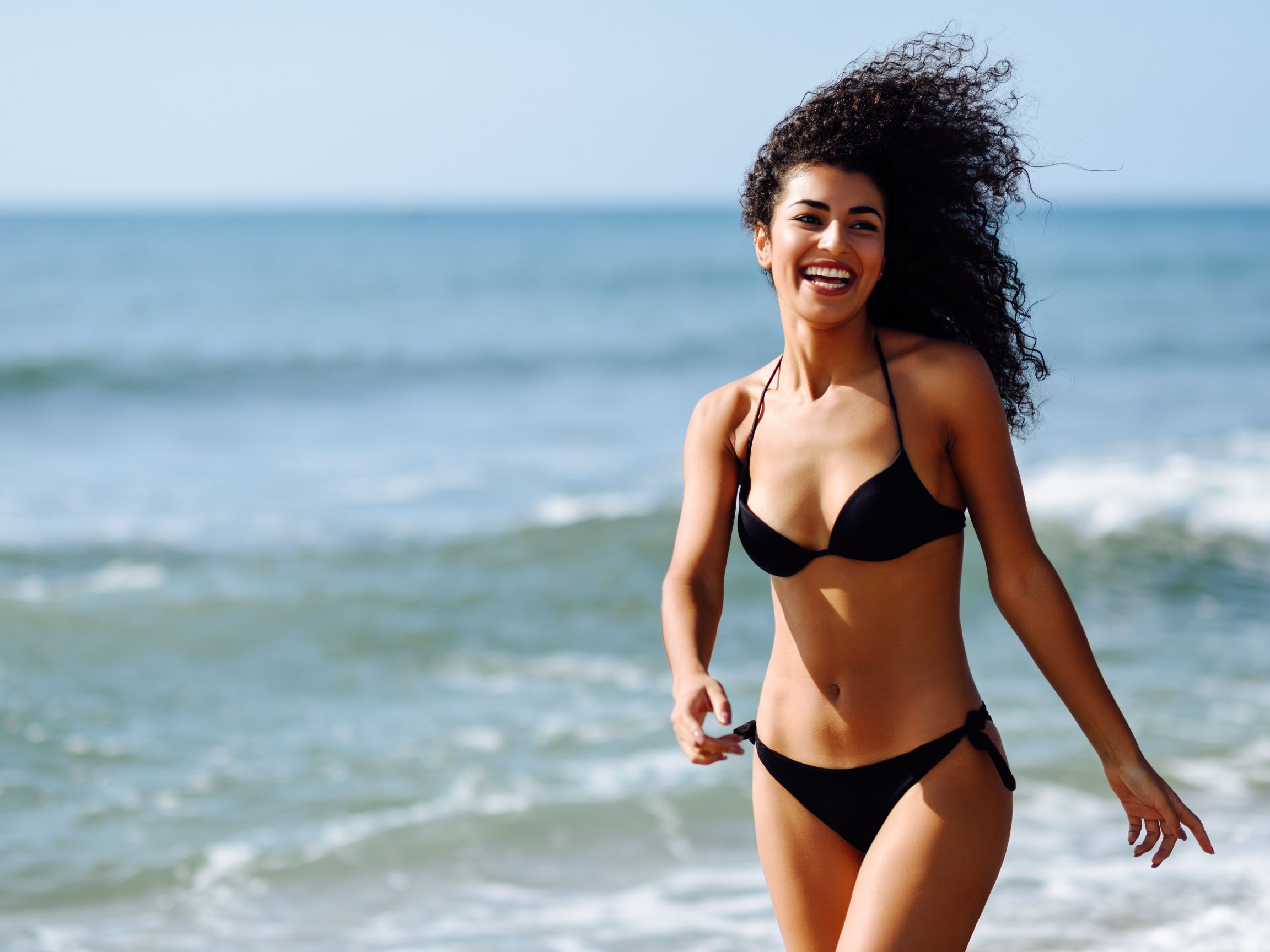 Thank you Dr. Noah! You are the best. I'm happy. I appreciate your care, concern and mannerism. If I plan on doing anything else in the future I already know that it will be to Marvel. To the staff at Marvel you all are great. Very friendly, professional and the office smells great. To my massage therapist Maria R! You make me wish I live closer. Your hands are truly a blessing. 🙌 God Bless each and everyone of you.
I recently got a mommy makeover by Dr Noah and WOW! Him and his team are phenomenal and made this whole experience amazing and comfortable! I am extremely satisfied with my results & LOVE my new body! I HIGHLY recommend him!
I had procedures done with Marvel Cosmetic and the doctors and staff are amazing. They really care about patients and provide the best after care. Loving my results!!!
I had my original breast augmentation from Dr. Marvel but decided to go smaller with Dr. Noah. Both doctors were incredible! Their bedside manner and professionalism are top notch! I love my new confidence with my body!
I had FaceTite with Dr. Noah and the results speak for themselves! The whole experience was incredible, all the way from the knowledgeable and friendly staff to the day or the procedure and beyond! I am loving my results and would definitely recommend Marvel Cosmetic Surgery with no hesitation!
Dr Marvel and his entire staff were very professional and great people !! I'm very satisfied with the results of v my v surgery and highly recommend Marvel Cosmetics !!
dr noah did my breast augmentation and he was absolutely amazing! i put my full trust in him and told him to make them proportional to my body, which he did. the team was so sweet before and after and as well for my post op checkups. highly recommend!
Dr Noah was fantastic! He was very polite and took his time in listening and explaining how the procedure I was wanting would be. Dr Noah and his team did an amazing job and were there through the whole process. Would recommend to anyone looking for an exceptional cosmetic surgeon and team.