Skin Tightening Procedures
Marvel Cosmetic Surgery performs a less invasive facelift using Adivive™ fat transfer system, a non-surgical facelift. This technique uses the body's existing stem cells found in your fat tissues to help regenerate tissues. This offers more predictable outcomes and harvesting your fat can be more cost-effective than using some types of synthetic fillers.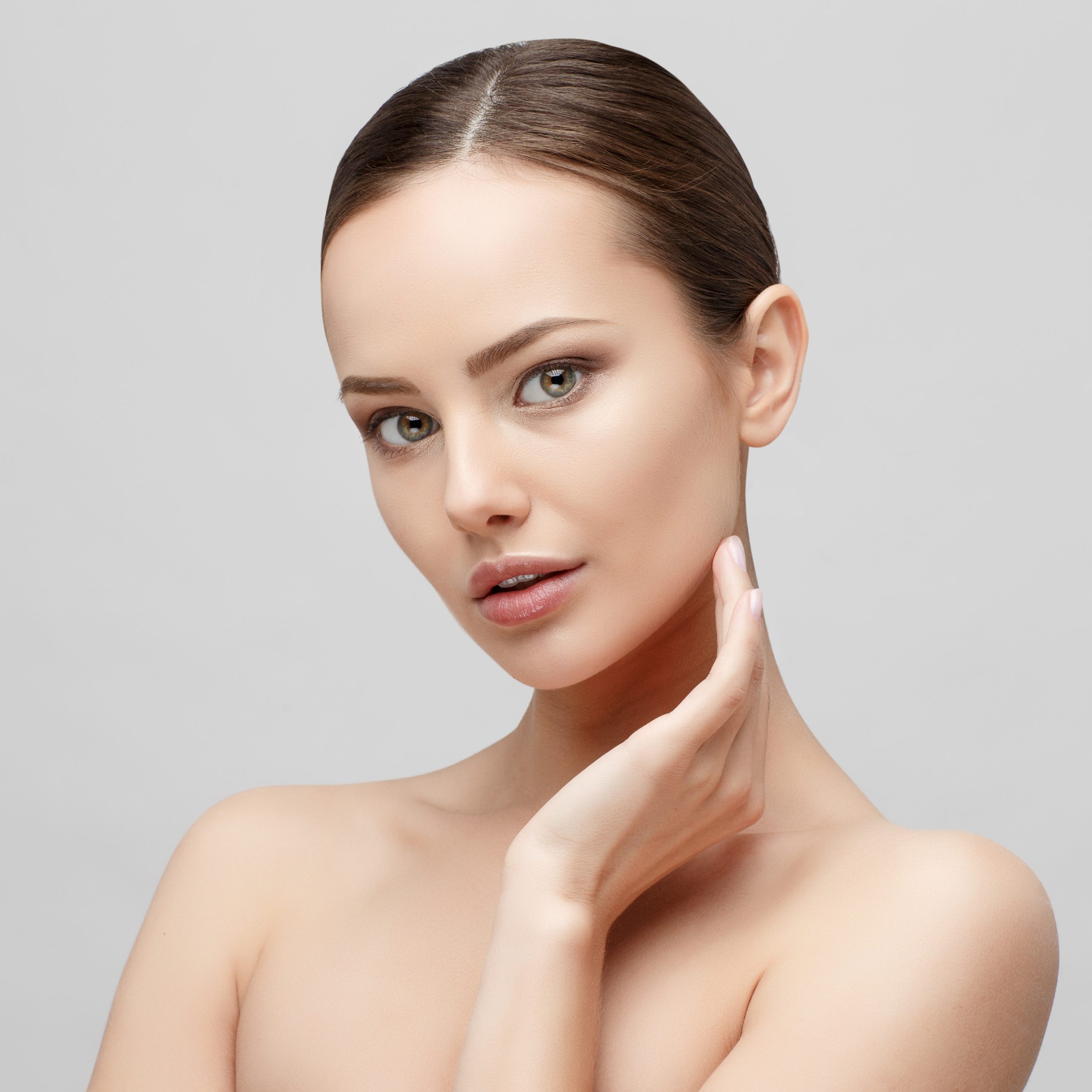 Skin Tightening Procedures
Morpheus8 is a minimally invasive Subdermal Adipose Remodeling Device (SARD) designed for fractional coagulation of subcutaneous tissue. Morpheus8 provides an interchangeable portfolio of microneedling tips to deliver customizable fractional treatments.
BodyTite is a minimally invasive workstation delivering results previously only achieved through excisional procedures. BodyTite, powered by directional radiofrequency (RF), provides subdermal tissue coagulation and bulk tissue heating.
FaceTite combines both fat reduction and skin tightening techniques to help contour the face for a more toned, youthful appearance.
Also known as radiofrequency assisted liposuction (RFAL), this is a minimally invasive alternative to more complex cosmetic surgeries, such as facelifts.
Accutite is an incision and scalpel-free, in-office procedure that tightens the skin with precision creating youthful, smooth and glowing results.

Schedule A Free Consultation
Schedule Your Appointment Today
info@marvelcosmeticsurgery.com
Appointment Request - Habla Español

During the consultation, Dr. Marvel will examine your facial features, ask you questions about your medical history and evaluate your general physical condition. The result of this examination will determine procedures involved. For example, a Rhinoplasty involves the reshaping of the nose, while a facelift requires making an incision that follows the hairline.
Schedule Consultation
Our surgeons will help you find the best solution for your needs and give you all the information you need to feel confident about your decision.
Schedule Surgery
We understand that making the decision to have surgery is a big one. That's why we want to make the process as smooth and easy for you as possible.
Post-Treatment Care
We want you to be happy with your results. That's why we have a great post-treatment care plan for you. Make sure to follow our instructions so you can heal quickly and look amazing!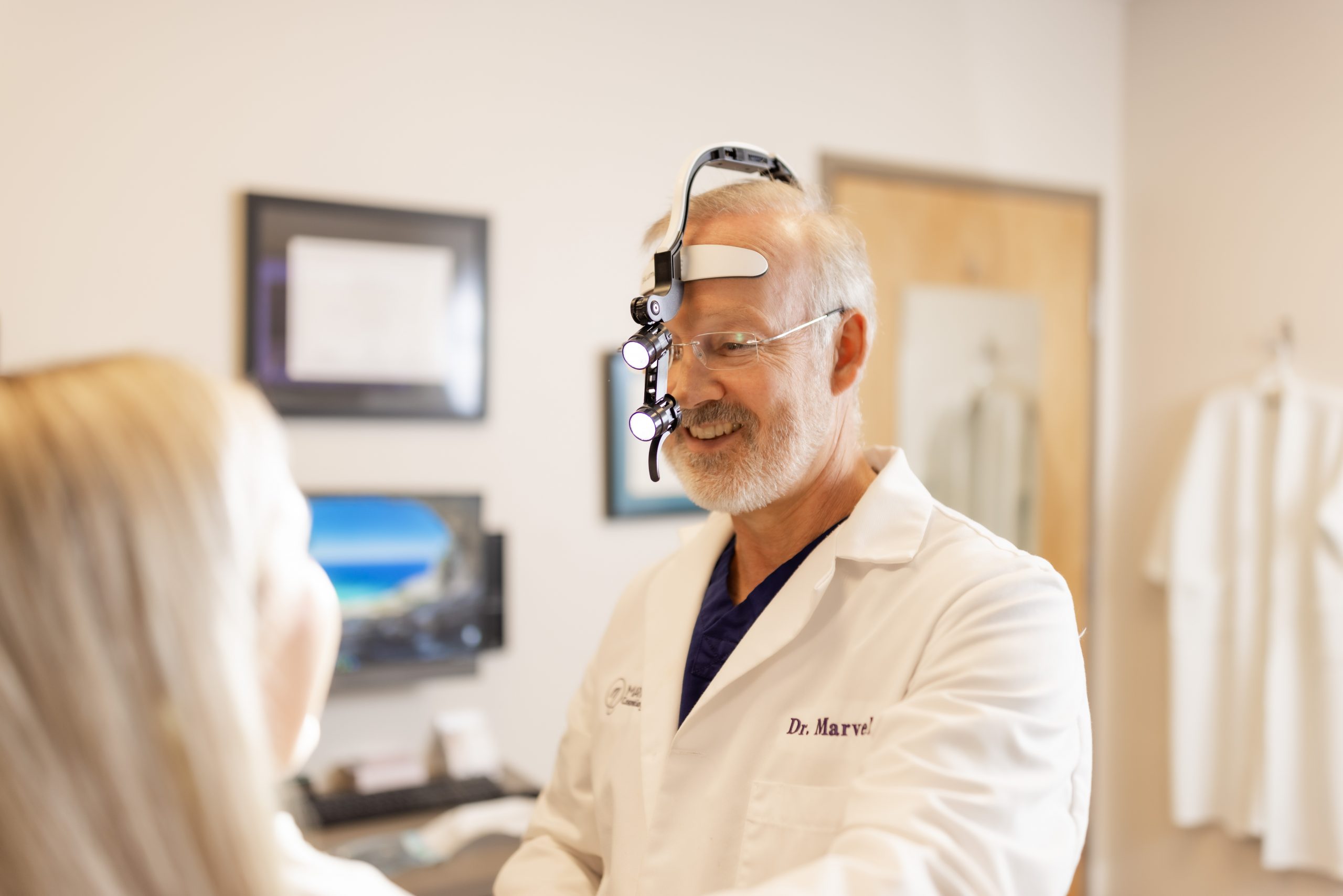 I had the lipo 360 procedure done by Dr. Noah and I cannot praise him enough for how AMAZING of a job he done as well as how pleased I was with my experience with him as my doctor. If you are on the fence about getting this procedure done I highly recommend it as well as Dr. Noah, you won't be disappointed!!
Dr. Noah and the staff at Marvel OVER exceeded my expectations. It has been 8 months since my procedure and I am so happy with my results. My confidence has grown and I can really say with honesty that WOW! I look amazing 😂. Thank you to all the staff!!
Hola, Paso por aquí a dejar mis felicitaciones al Doctor Noah, me hizo un excelente trabajo me encanto, además estuvo todo el tiempo al pendiente de cómo iba evolucionando en el transcurso de mi recuperación.. 100 por cierto recomendó y todo el equipo que trabaja en la clínica muy amables.. gracias!!
Dr. Marvel and his team were all amazing. The consultation all the way until post surgery went so well & I am so happy with the results. I would definitely recommend Marvel Cosmetics for any procedure.
I could not be more please with Dr. Marvel and his staff. After having my children I desperately needed a breast lift. I have been searching for a top rated plastic surgeon for years and I finally found that with Dr. Marvel. He is extremely knowledgeable and straightforward. I was very nervous going in for my consultation but his staff and himself answered all my questions. The day of my procedure Dr Marvel and his staff eased my concerns and walked me through everything that was going to take place. I was given aftercare instructions and the nurse called me that evening & the next day to make sure everything was going well. I can not say enough good things about Dr. Marvel and his staff. Each visit the staff is very friendly and a welcoming smiles. You will not be disappointed!
They took great care of me and my wife! Results are amazing and they were available for all of my questions along the way.
Dr Noah performed my procedure. I am very impressed with the result. Dr Noah exceeded my expectations. I've never been this confident about myself before. I was nervous and anxious, but Dr Noah and Sandra always answered all my questions and were available when I had concerns. I am beyond happy and grateful to Dr Noah and the entire staff.
Can't say enough about Dr. Marvel and his amazing staff. He has done several procedures on me, and they are perfection. I have not had to take any pain pills, I didn't even bruise with my procedures. He is also extremely honest, if he doesn't think you need something done he will tell you that, which is unheard of these days. I highly recommend him