Our doctors and staff are committed to the highest of personal care to assure each patient is well-informed about the clinic's various procedures and products. We strive to understand each patient's situation and objectives to provide the best patient education and guidance. The clinic's appearance was designed to deliver a warm, relaxed yet refined ambiance, similar to a medspa.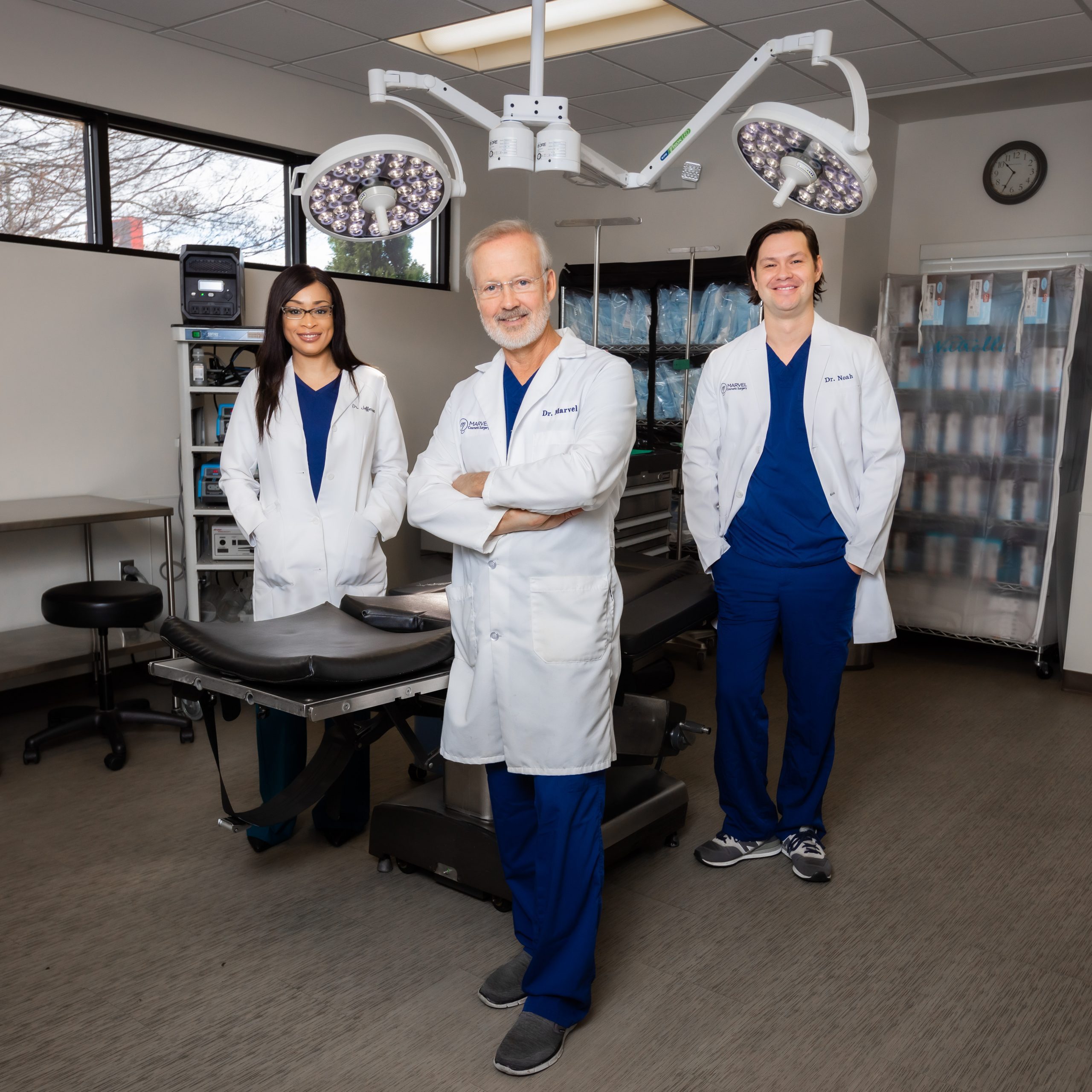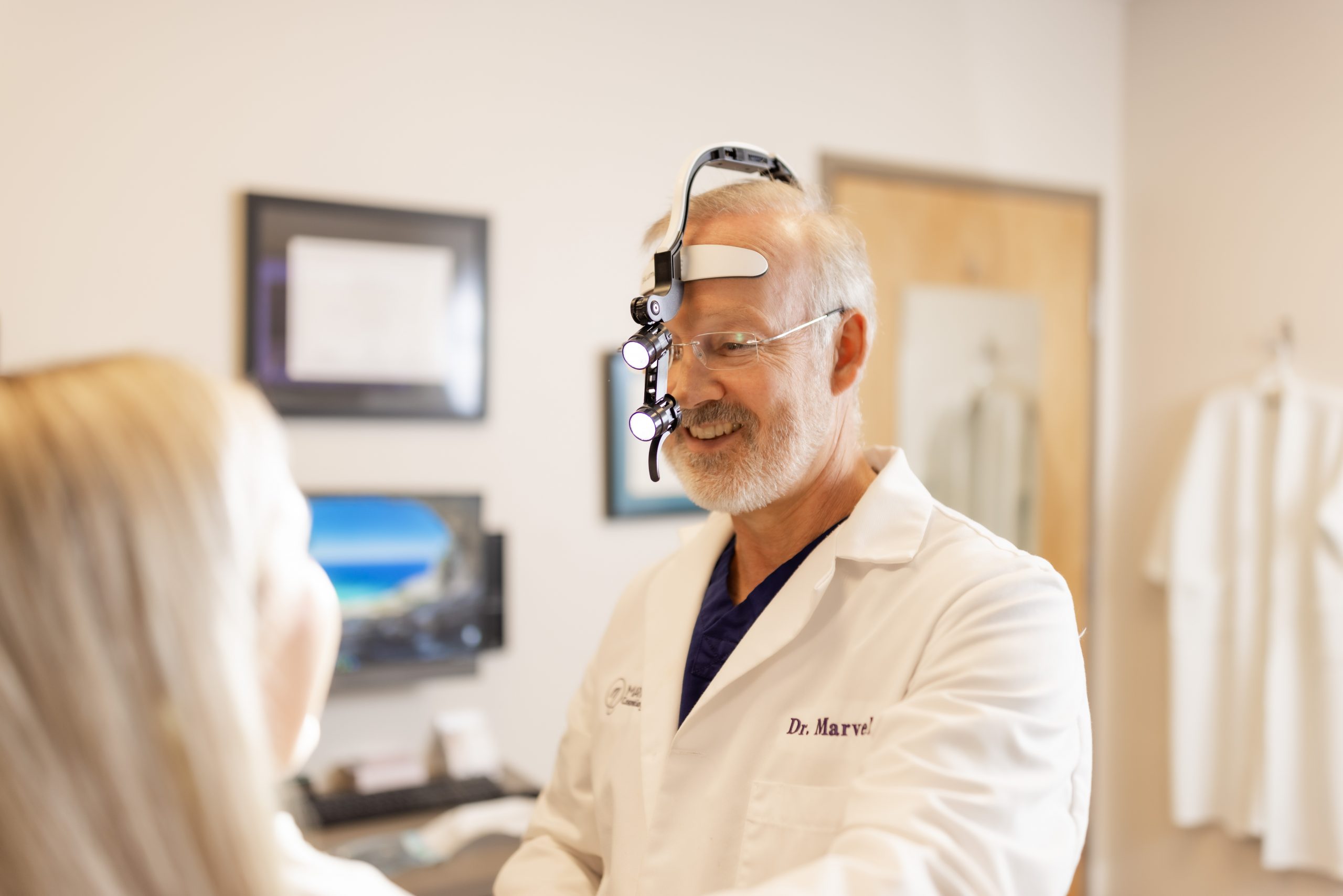 Marvel Cosmetic Surgery strives to stay up to date with the most recent trends and techniques in skin care and cosmetic surgery to provide a significant number of approaches to obtain the patient's best self. We will listen to the patient's needs whether it is a long-term or temporary improvement to match with the best procedures and products available.
Marvel Cosmetic Surgery offers four clinic locations in Nashville, Spring Hill, Brentwood and Tullahoma, Tennessee. When you enter the reception area of Marvel Cosmetic Surgery, you'll be greeted by our friendly office staff. They'll provide you with answers to any questions you may have before or at the time of your scheduled consultation.

At Marvel Cosmetic Surgery, we are proud to have a team of doctors and surgeons who are highly experienced and board certified in the field of cosmetic surgery. Our doctors strive to bring the highest quality of sophisticated care and treatment to our patients. The expertise of our doctors is backed by years of experience, making them a trusted source for aesthetic surgery. Our dedicated doctors work hard to provide each client with individualized care and attention that helps them reach their aesthetic goals.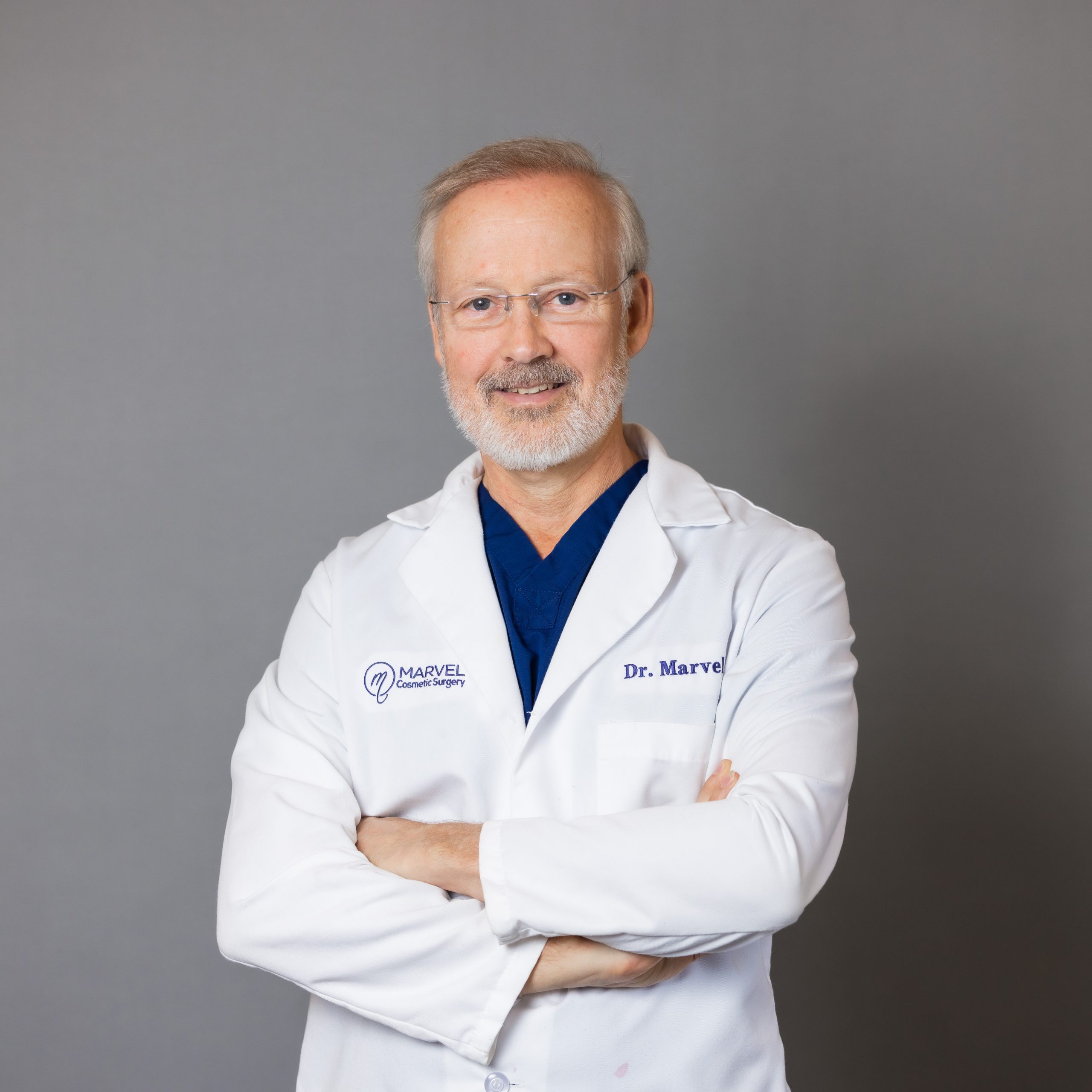 Dr. Jeffrey Marvel
Diplomate, American Board of Cosmetic Surgery
Diplomate, American Board of Facial Cosmetic Surgery
Diplomate, American Board of Otolaryngology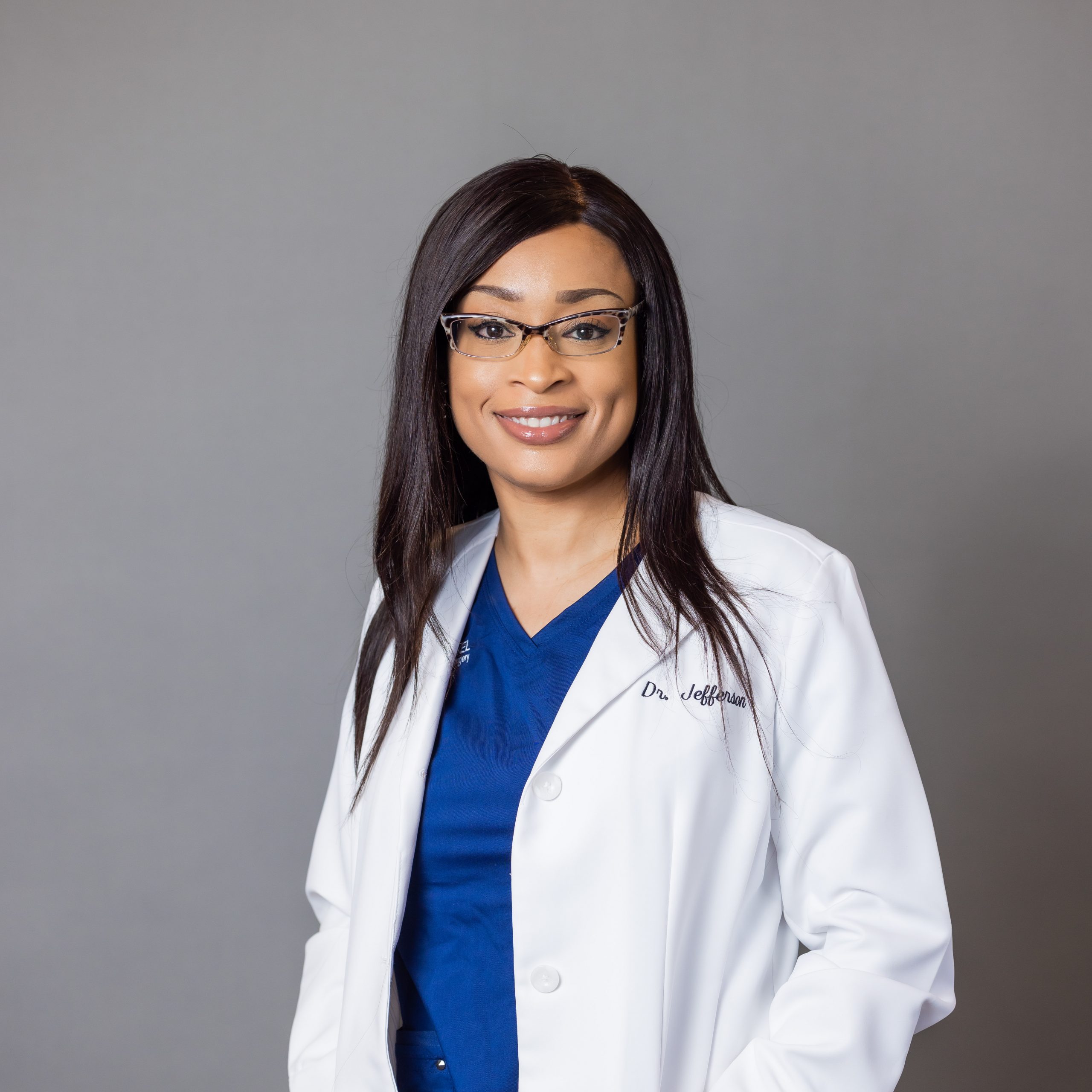 Dr. Alisha Jefferson
Diplomate, American Board of Surgery
Diplomate, American Board of Cosmetic Surgery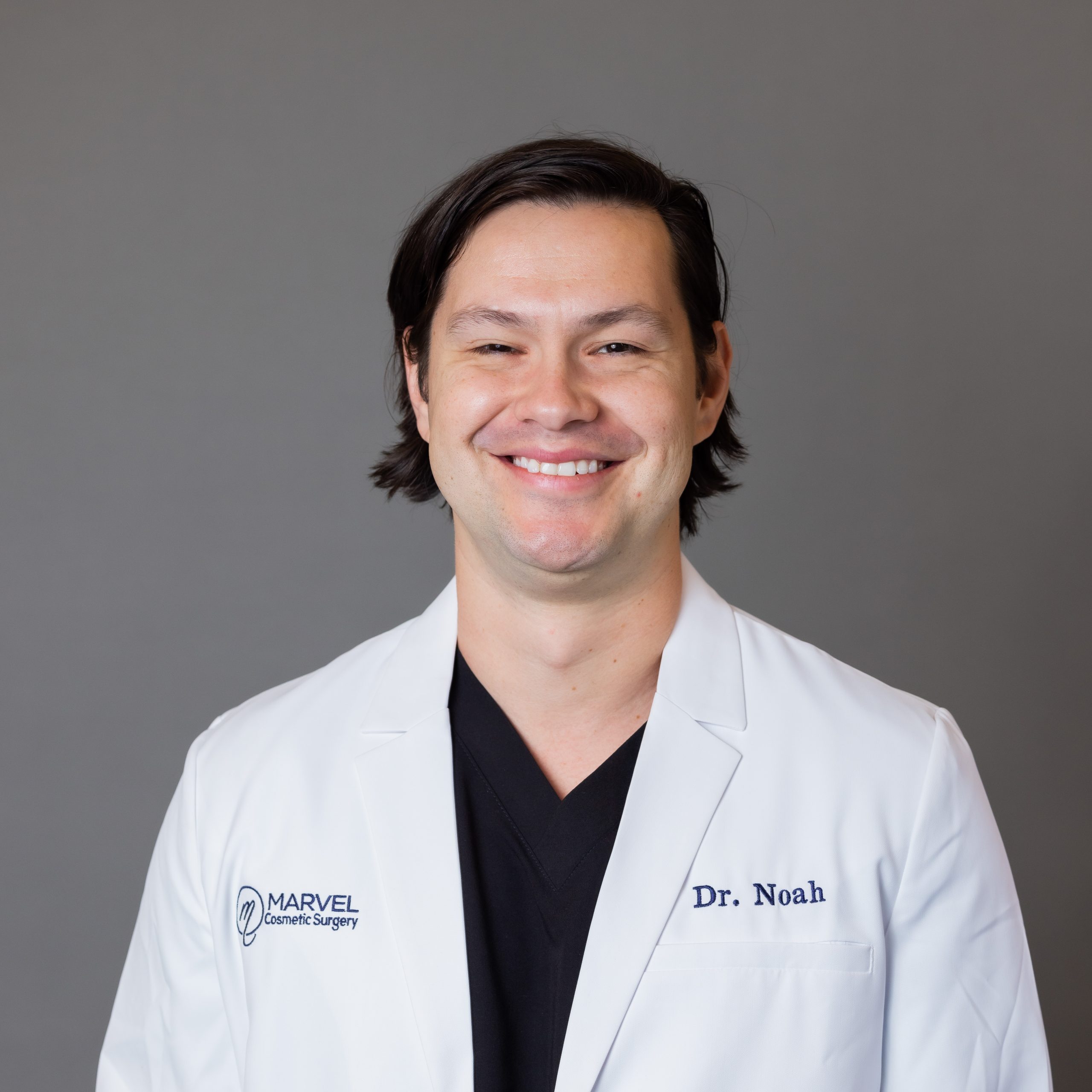 Noah Ehinger, MD
Diplomate, American Board of Cosmetic Surgery
Cosmetic Gynecologist

Personalized Care.
Natural Results.
Experienced Doctors
We have the experience and expertise to help you look and feel your best.
Professional & Friendly Staff
You deserve the best care and treatment. Our team will make sure you get it.
On Call 24/7
We want to help you look and feel your best. Whether it's a quick fix or a long-term goal, we're here for you.
Same Day Appointments
We know you're busy. That's why we offer same day appointments for your convenience.
Free Consultations
We offer a variety of treatments to help you look and feel your best.
No Extra Fees
Marvel Cosmetic Surgery is proud to offer our patients the most up-to-date procedures with no extra fees.
They took great care of me and my wife! Results are amazing and they were available for all of my questions along the way.
Dr Noah performed my procedure. I am very impressed with the result. Dr Noah exceeded my expectations. I've never been this confident about myself before. I was nervous and anxious, but Dr Noah and Sandra always answered all my questions and were available when I had concerns. I am beyond happy and grateful to Dr Noah and the entire staff.
Can't say enough about Dr. Marvel and his amazing staff. He has done several procedures on me, and they are perfection. I have not had to take any pain pills, I didn't even bruise with my procedures. He is also extremely honest, if he doesn't think you need something done he will tell you that, which is unheard of these days. I highly recommend him
I'm two week post-op from a BBL and I love my results so far! My waistline is exactly how I envisioned. My bum looks awesome as well, can't wait for final results. Dr Noah did my procedure, he's a true artist and listened to my concerns. The nurses were wonderful and Maria does lymphatic massages, she's been a huge help and gives great BBL advice. Thank you Dr Noah! Hazel Webster/Nashville
I couldn't be happier with the results that I received from my surgery at Marvel Cosmetics. For years I've exercised and ate healthier in an effort to maintain my weight. I've always been on the heavier side. Fortunately, I was able to drop about 60lbs, but there was an excess of loose skin and muscle loss in my stomach that I couldn't tone or tighten. I received a few consultations, but I didn't feel that everything was right until after having a consultation with Dr. Alisha Jefferson. She's personable, patient, and made me feel extremely comfortable. She performed a tummy tuck w/muscle repair and lipo on my back. Im currently 9 weeks post op…my recovery went well, the incision is perfect, and my overall results met my expectations.. Additionally, her team was great from beginning to end.
Me sentí muy bien por el personal hablan Español y me hicieron sentir muy bien y un trabajo muy bueno Gracias
recién NUEVA Yo tuve! el gusto de operarme con el Dr Noah y me fue de maravilla es un excelentemente cirujano lo recomiendo mucho sin dudarlo y su Asistente Sandra muy eficiente y preparada , la señorita Mónica muy amable se toma el tiempo para contestar cualquier duda que tenga ,así que si piensan operarse en Nashville? Se los recordar a ciegas el Dr Noah de Marvel Cosmetic gracias 😌☺️🙏