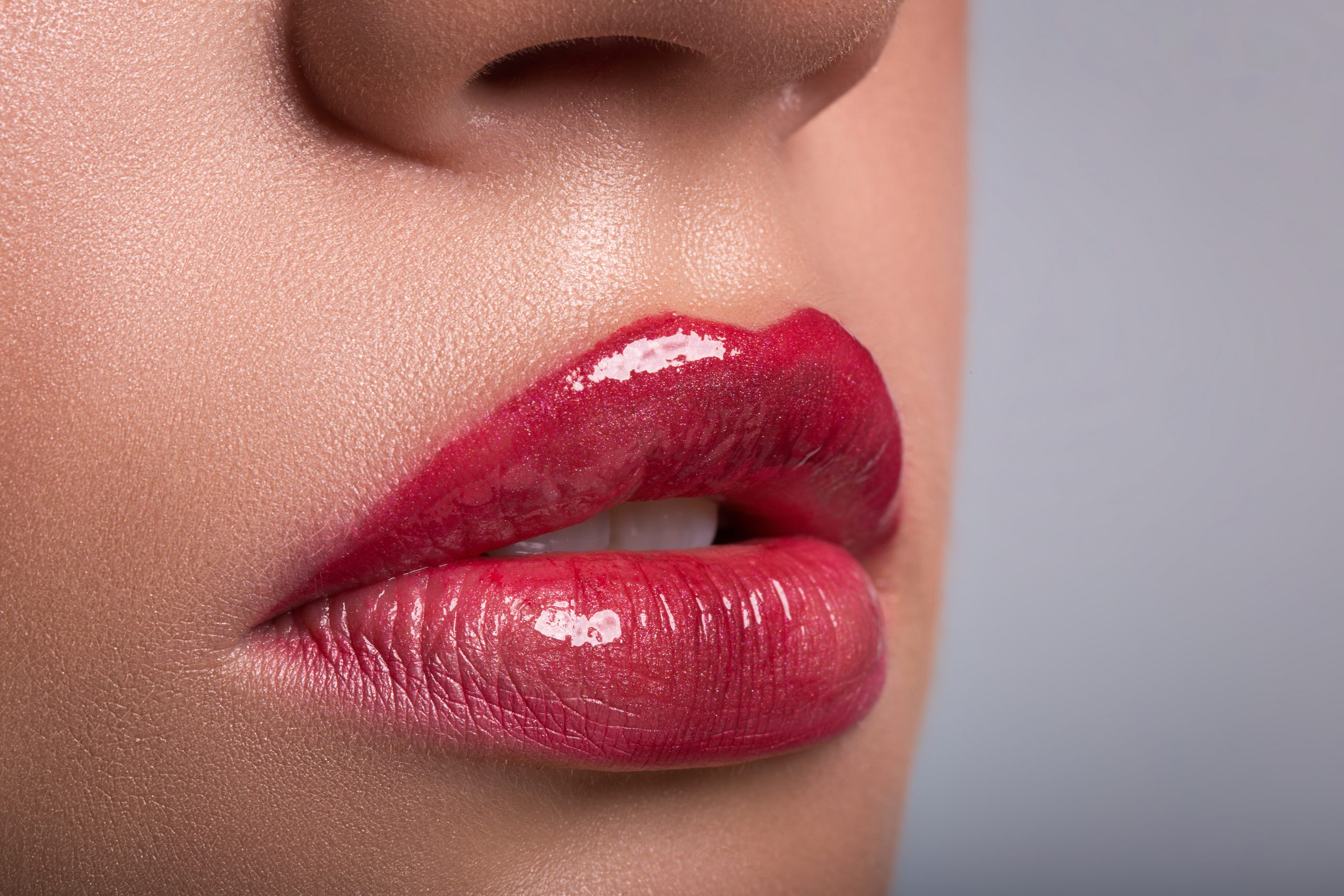 What is Lip Augmentation?
Lip augmentation is a cosmetic procedure that adds volume and fullness to the lips. The most common method of lip augmentation is an injectable filler.
Lips are one of the most prominent features of the face. When we are young lips are smooth and full but due to hereditary factors and the aging process, our lips tend to develop wrinkles and over time thin out. Lip augmentation or lip enhancement restores shape and volume by eliminating wrinkles and adding fullness to the lips.
Lip Augmentation - What To Expect
Lip augmentation is achieved in a variety of ways, including fillers, fat transfers, and surgical lip implants. So depending on which avenue you choose, your procedure will be different. Human-based collagen, bovine-based collagen or hyaluronic acid-based fillers can be injected into your lips to restore volume. Fat transfer uses the same concept, although it uses fat from another part of your body and injects that into your lips. Over time, the injectable materials may be absorbed by the body.
Those who are looking for a more permanent solution, however, can elect to have surgical implants inserted around the corners of the mouth. No matter which lip augmentation procedure you choose, you are sure to have the beautiful, natural-looking results you desire. Dr. Marvel will go over your goals and your medical history with you during your initial consultation to determine which procedure is right for you. The cost of lip augmentation depends on which procedure of enhancement is performed.

Schedule A Free Consultation
Schedule Your Appointment Today
info@marvelcosmeticsurgery.com
Appointment Request - Habla Español

During the consultation, Dr. Marvel will examine your facial features, ask you questions about your medical history and evaluate your general physical condition. The result of this examination will determine procedures involved. For example, a Rhinoplasty involves the reshaping of the nose, while a facelift requires making an incision that follows the hairline.
Schedule Consultation
Our surgeons will help you find the best solution for your needs and give you all the information you need to feel confident about your decision.
Schedule Surgery
We understand that making the decision to have surgery is a big one. That's why we want to make the process as smooth and easy for you as possible.
Post-Treatment Care
We want you to be happy with your results. That's why we have a great post-treatment care plan for you. Make sure to follow our instructions so you can heal quickly and look amazing!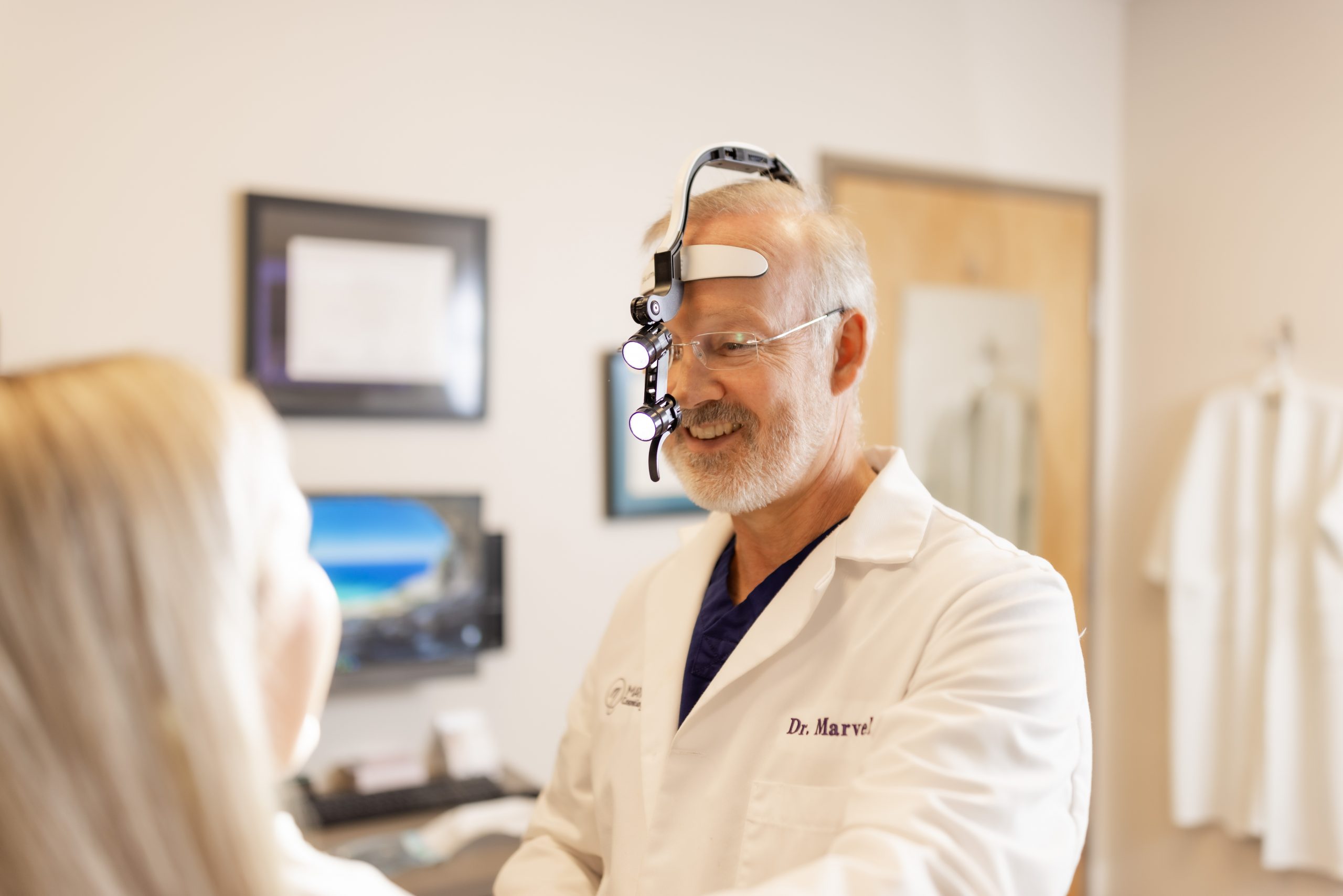 They took great care of me and my wife! Results are amazing and they were available for all of my questions along the way.
Dr Noah performed my procedure. I am very impressed with the result. Dr Noah exceeded my expectations. I've never been this confident about myself before. I was nervous and anxious, but Dr Noah and Sandra always answered all my questions and were available when I had concerns. I am beyond happy and grateful to Dr Noah and the entire staff.
Can't say enough about Dr. Marvel and his amazing staff. He has done several procedures on me, and they are perfection. I have not had to take any pain pills, I didn't even bruise with my procedures. He is also extremely honest, if he doesn't think you need something done he will tell you that, which is unheard of these days. I highly recommend him
I'm two week post-op from a BBL and I love my results so far! My waistline is exactly how I envisioned. My bum looks awesome as well, can't wait for final results. Dr Noah did my procedure, he's a true artist and listened to my concerns. The nurses were wonderful and Maria does lymphatic massages, she's been a huge help and gives great BBL advice. Thank you Dr Noah! Hazel Webster/Nashville
I couldn't be happier with the results that I received from my surgery at Marvel Cosmetics. For years I've exercised and ate healthier in an effort to maintain my weight. I've always been on the heavier side. Fortunately, I was able to drop about 60lbs, but there was an excess of loose skin and muscle loss in my stomach that I couldn't tone or tighten. I received a few consultations, but I didn't feel that everything was right until after having a consultation with Dr. Alisha Jefferson. She's personable, patient, and made me feel extremely comfortable. She performed a tummy tuck w/muscle repair and lipo on my back. Im currently 9 weeks post op…my recovery went well, the incision is perfect, and my overall results met my expectations.. Additionally, her team was great from beginning to end.
Me sentí muy bien por el personal hablan Español y me hicieron sentir muy bien y un trabajo muy bueno Gracias
recién NUEVA Yo tuve! el gusto de operarme con el Dr Noah y me fue de maravilla es un excelentemente cirujano lo recomiendo mucho sin dudarlo y su Asistente Sandra muy eficiente y preparada , la señorita Mónica muy amable se toma el tiempo para contestar cualquier duda que tenga ,así que si piensan operarse en Nashville? Se los recordar a ciegas el Dr Noah de Marvel Cosmetic gracias 😌☺️🙏