Personalized Care.
Natural Results.
Marvel Cosmetic Surgery provides a full range of Breast, Body and Facial Cosmetic Surgery.
We Are Here To Help You Achieve Your Body Goals
Welcome to Marvel Cosmetic Surgery, where your beauty and confidence are our top priorities. Our dedicated team of board-certified cosmetic surgeons combines artistry with medical expertise to deliver personalized, natural-looking results. From breast enhancements to facial rejuvenation and body contouring, we offer a wide range of surgical and non-surgical treatments tailored to your unique desires and needs. We understand that every individual is different, and we're committed to enhancing your natural beauty in a safe and caring environment. Discover a renewed sense of self and explore the possibilities of transformation with us. Schedule your consultation today and take the first step towards a more radiant you.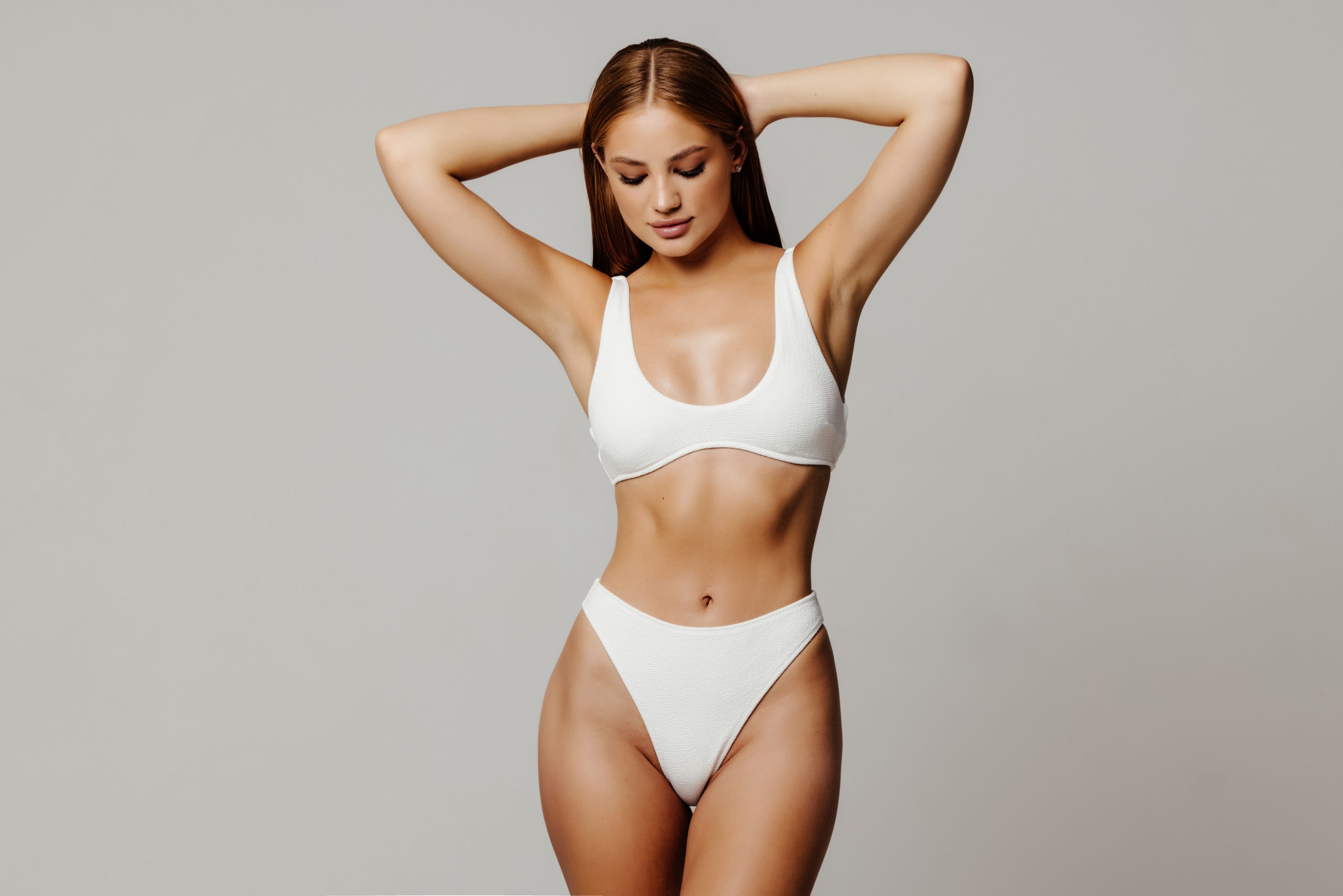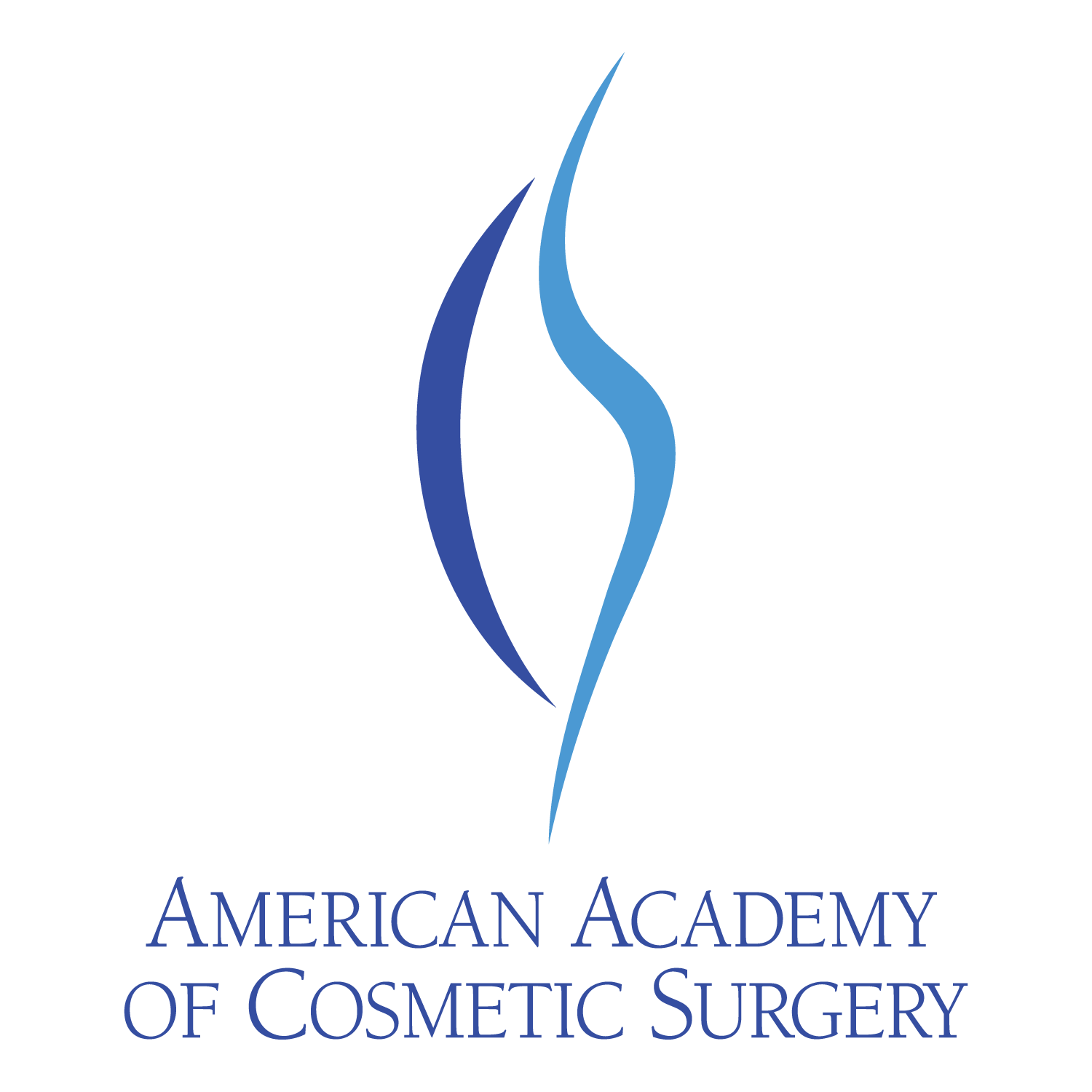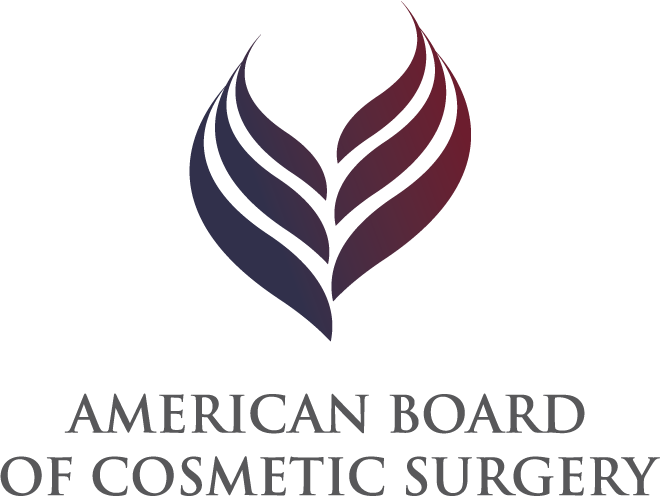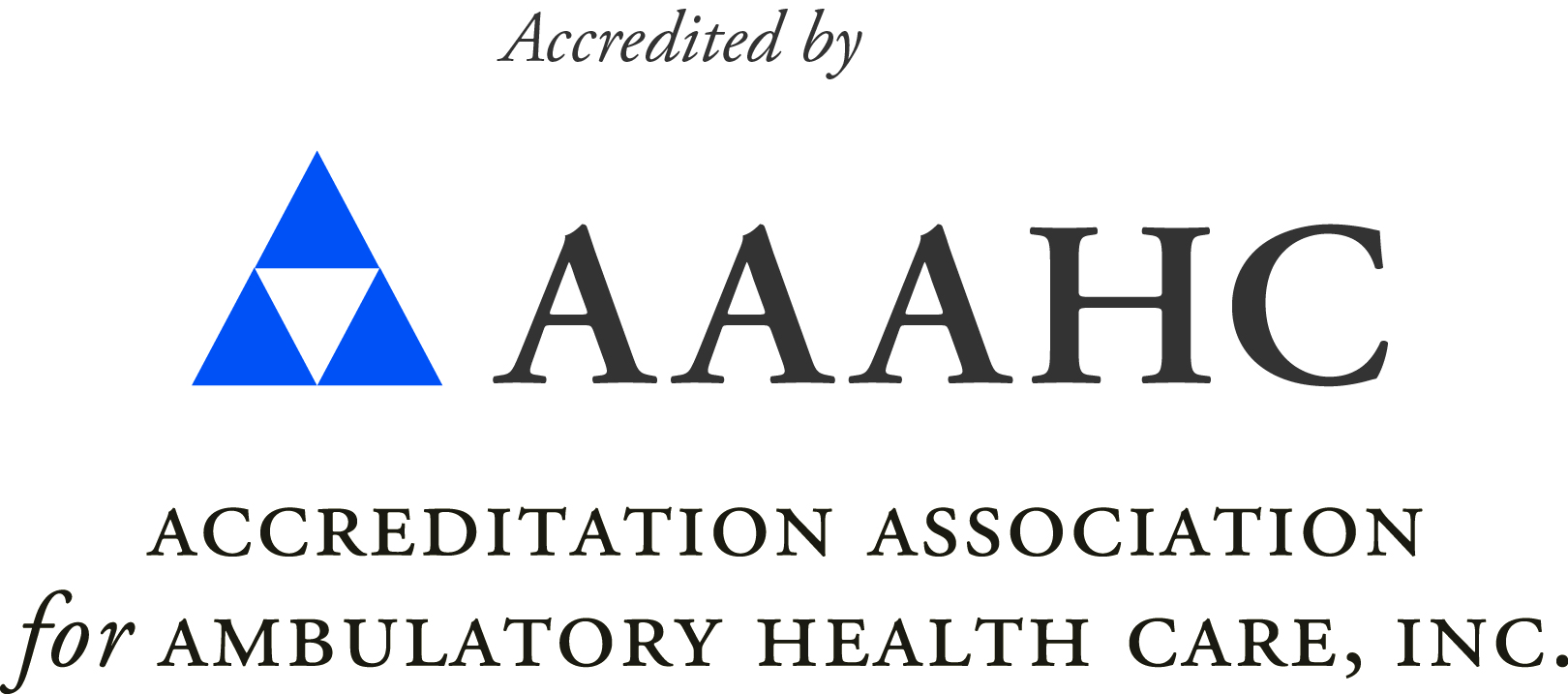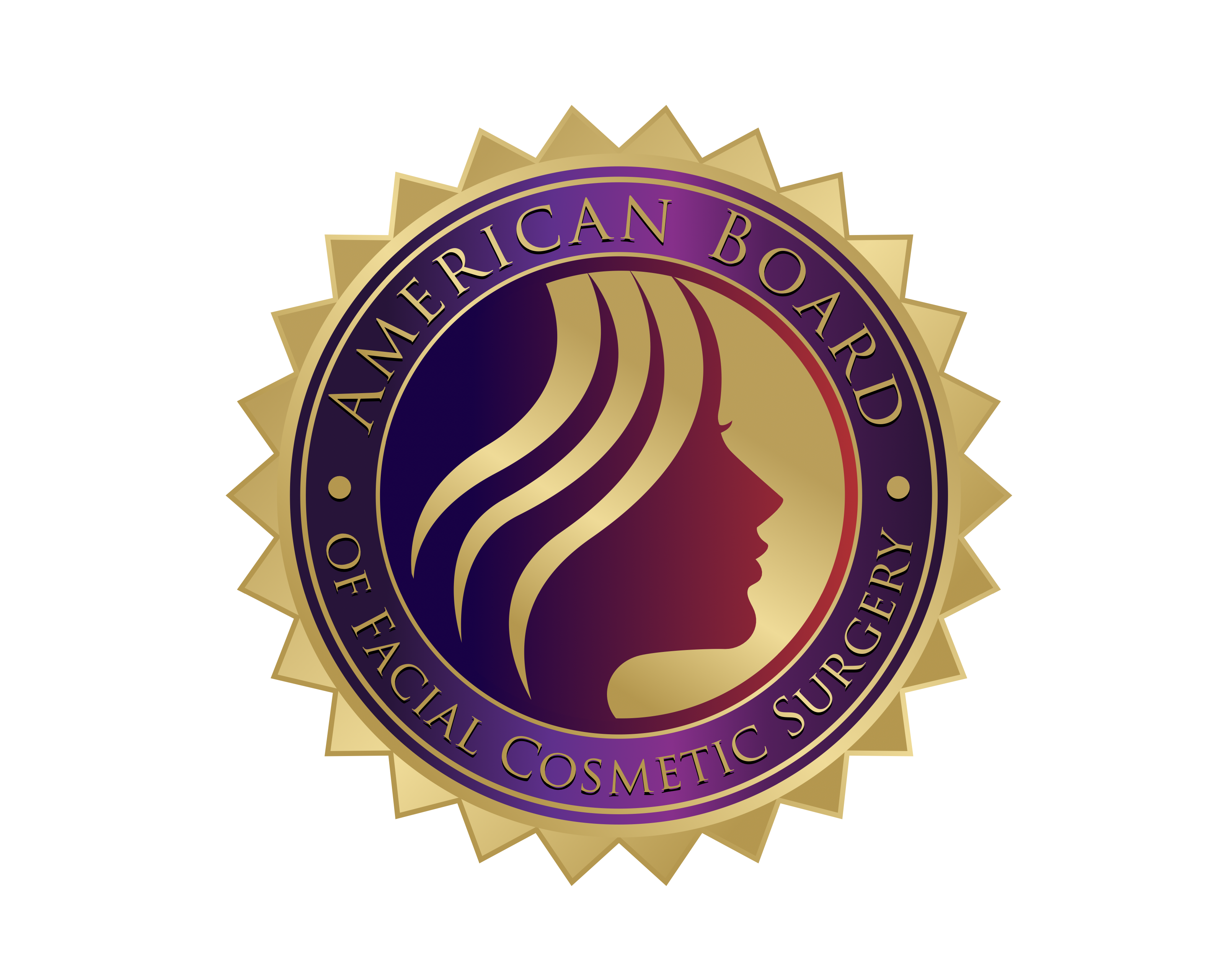 At Marvel Cosmetic Surgery, we specialize in enhancing your natural beauty and self-confidence through a variety of surgical and non-surgical treatments. Our experienced, board-certified surgeons and caring staff are dedicated to helping you look and feel your best. We believe that the journey to becoming more confident begins here. Our comprehensive range of services includes: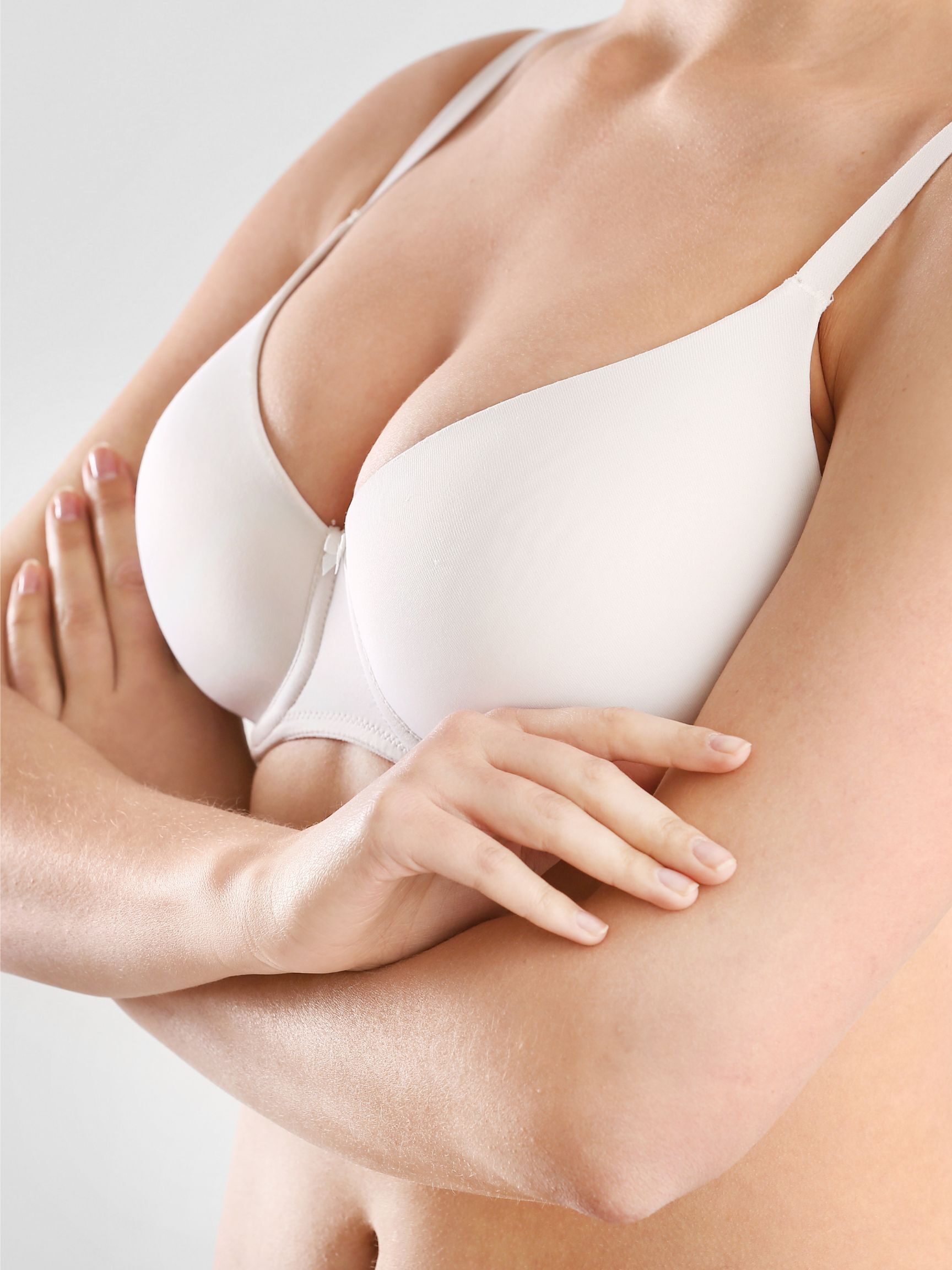 Breasts
Breast shape and size is an important part of every woman's confidence level. Whether you are trying to restore your breasts after pregnancy or desire to improve the shape and size a breast augmentation has become is one of the most requested cosmetic surgical procedures. Regardless of your goals, there are a variety of cosmetic breast procedures that could help.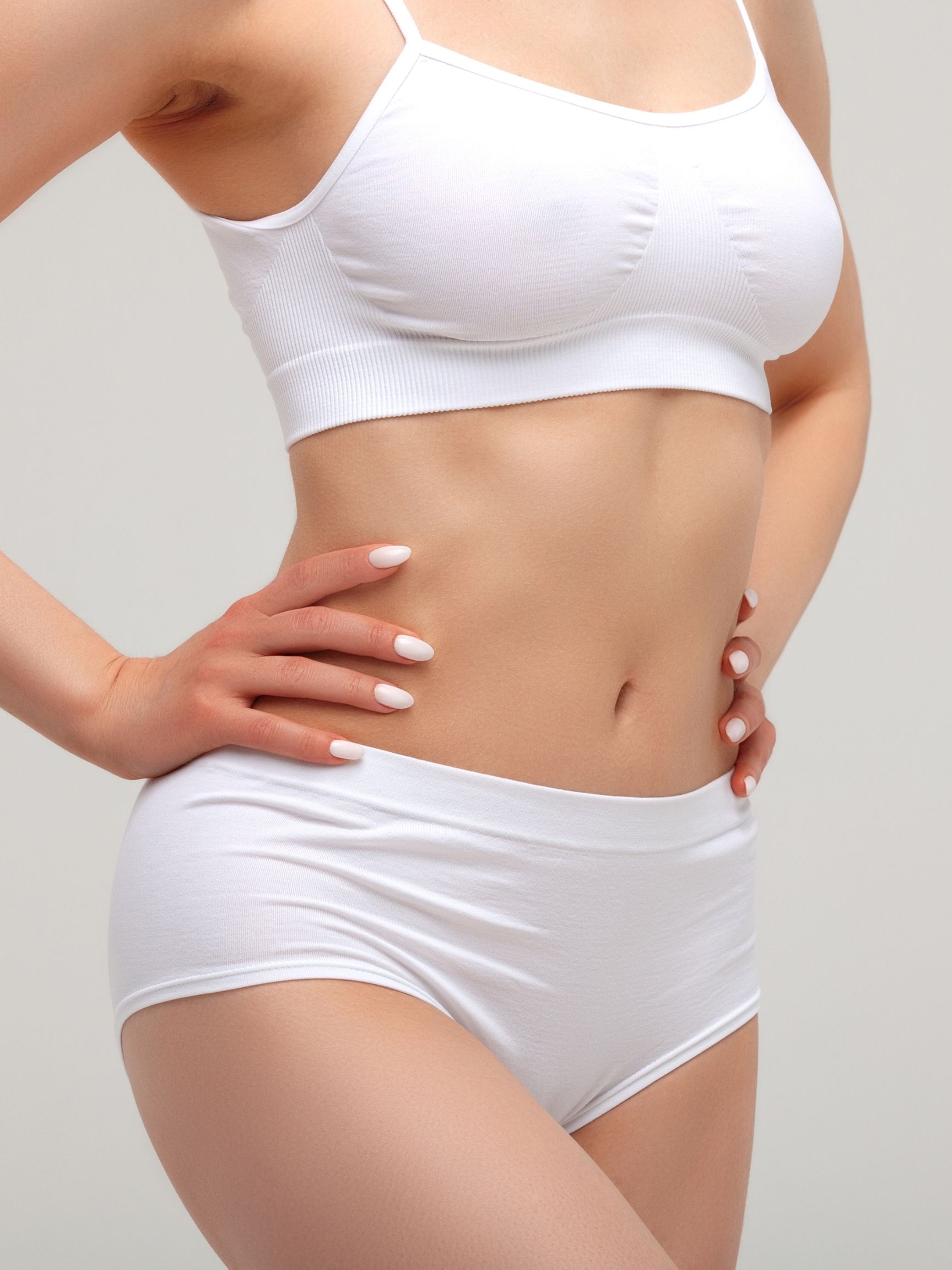 Body
Both men and women have their insecurities when it comes to their body, we all desire a smooth and sculpted body. Whether it be too much flab around the midsection or a behind that is not as shapely as you would like, Marvel Cosmetic Surgery can help. We provide body procedures, such as liposuction, tummy tucks and more, that will give you the beautiful shape and sexy contours that you've been yearning for.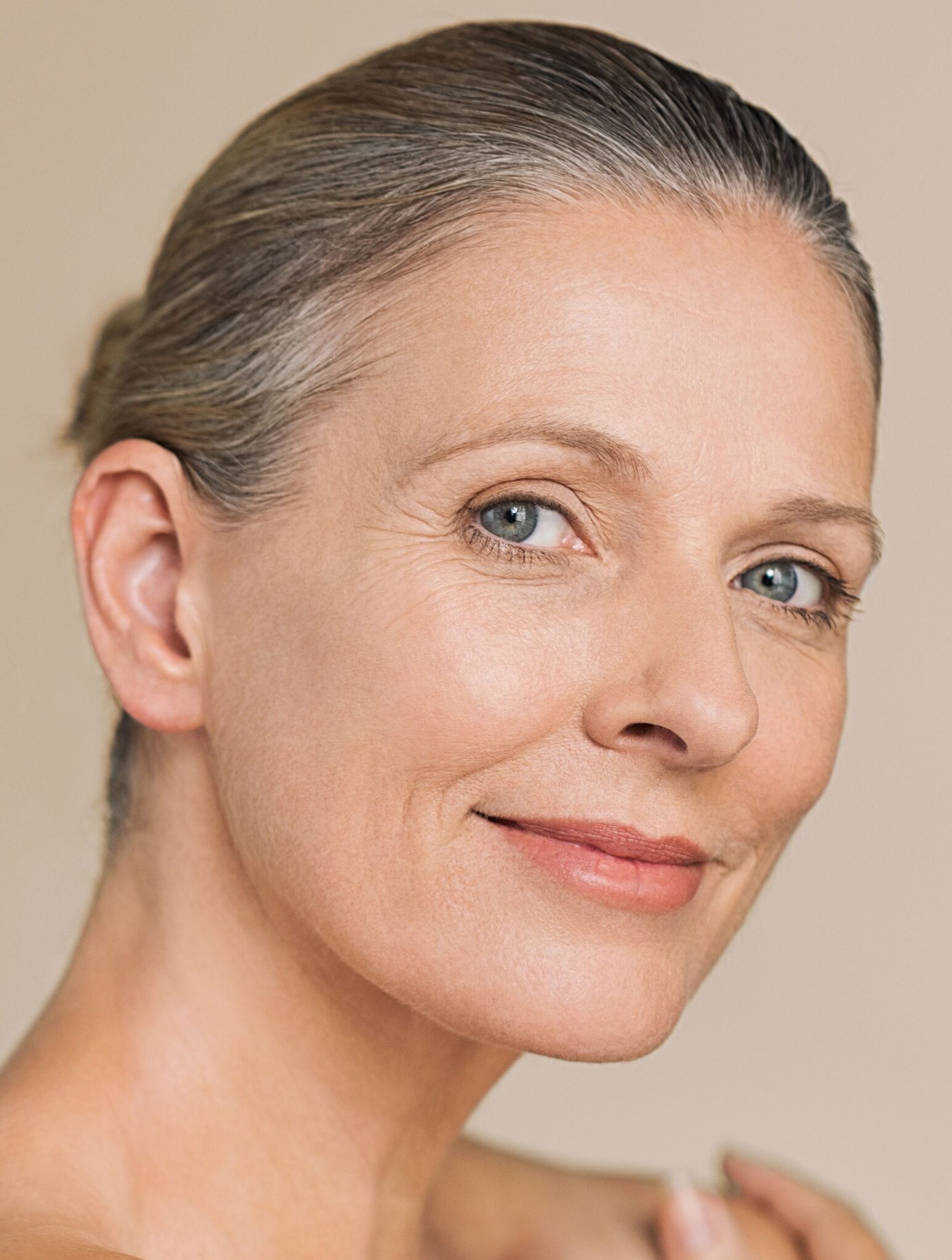 Face
There are several procedures aimed at improving the appearance of the face. Some of these procedures include facelifts, rhinoplasty (nose surgery), fat transfers, neck lift, chin or facial implants, lip augmentation and ear or eyelid surgery. Procedures for the face may be for cosmetic purposes, reconstructive such as after an accident or medical reasons, for example, rhinoplasty to correct a breathing problem.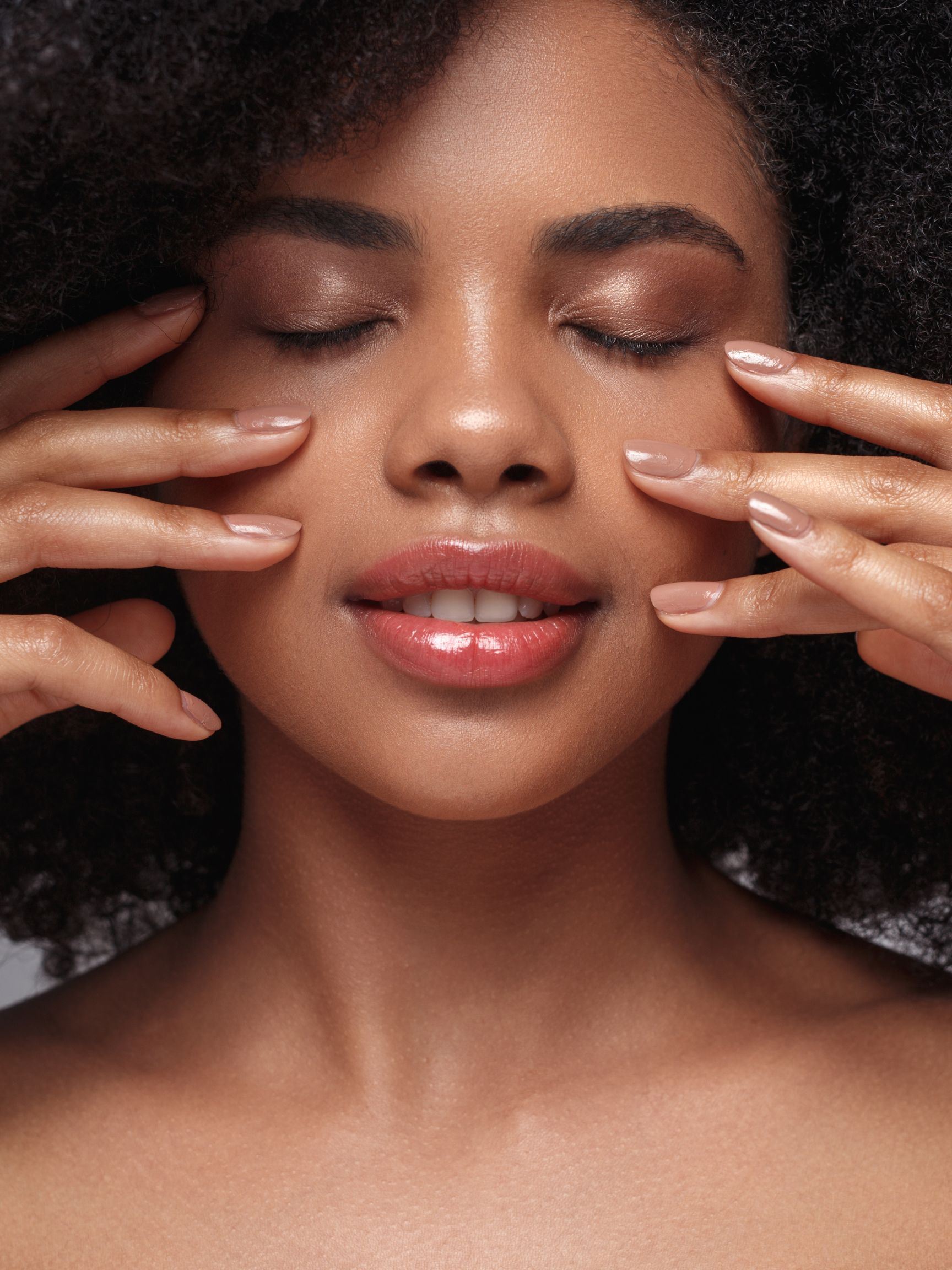 Skin
Age beautifully with our comprehensive skin rejuvenation services at one of our Med Spas. We provide state of the art age skin rejuvenation treatment options plus you will experience a holistic approach to your skin renewal.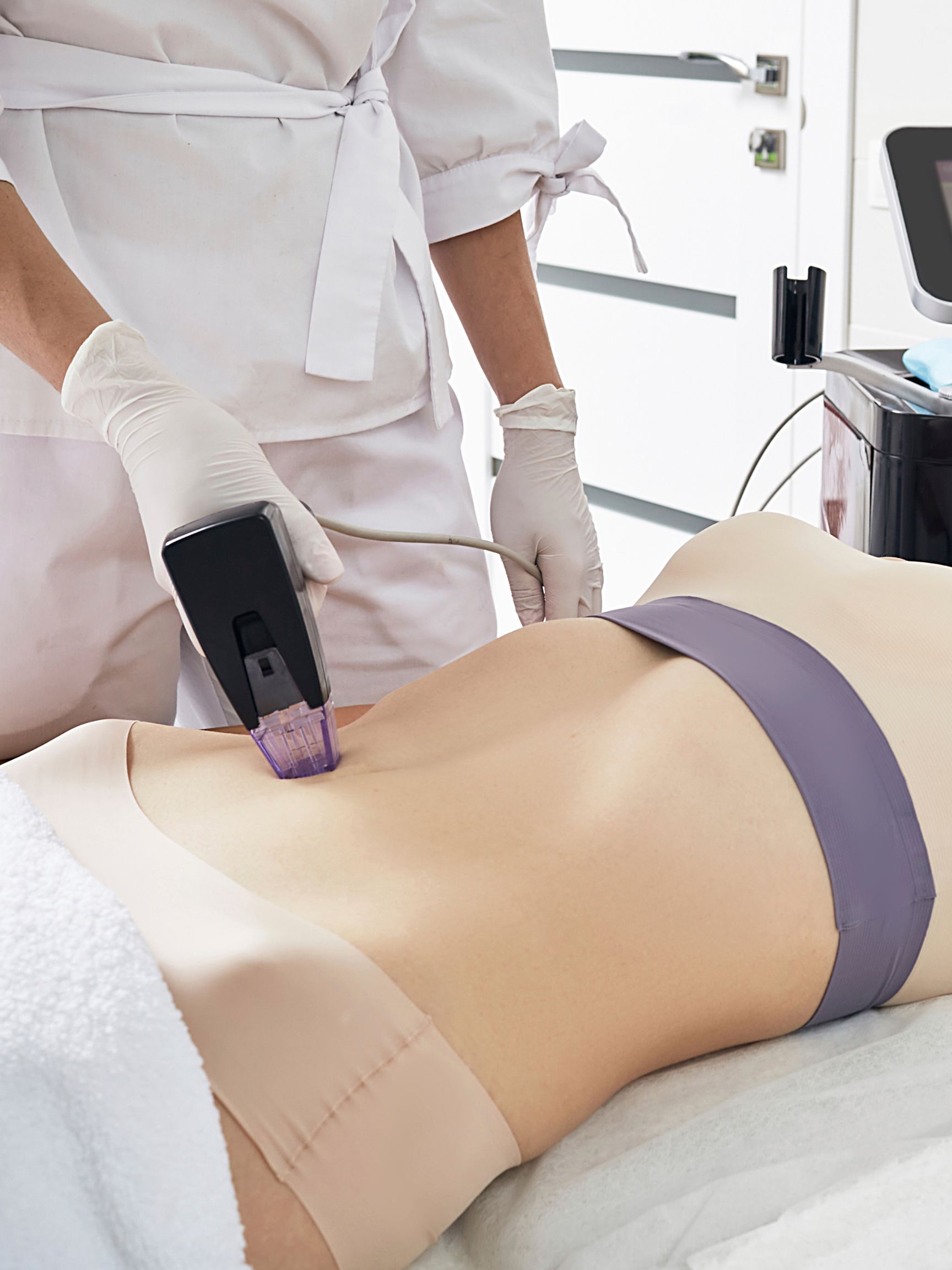 Skin Tightening
We offer treatments that aim to improve the firmness and elasticity of the skin. It is often sought after by individuals looking to reduce the appearance of sagging skin, wrinkles, and fine lines. There are several methods and technologies available for skin tightening .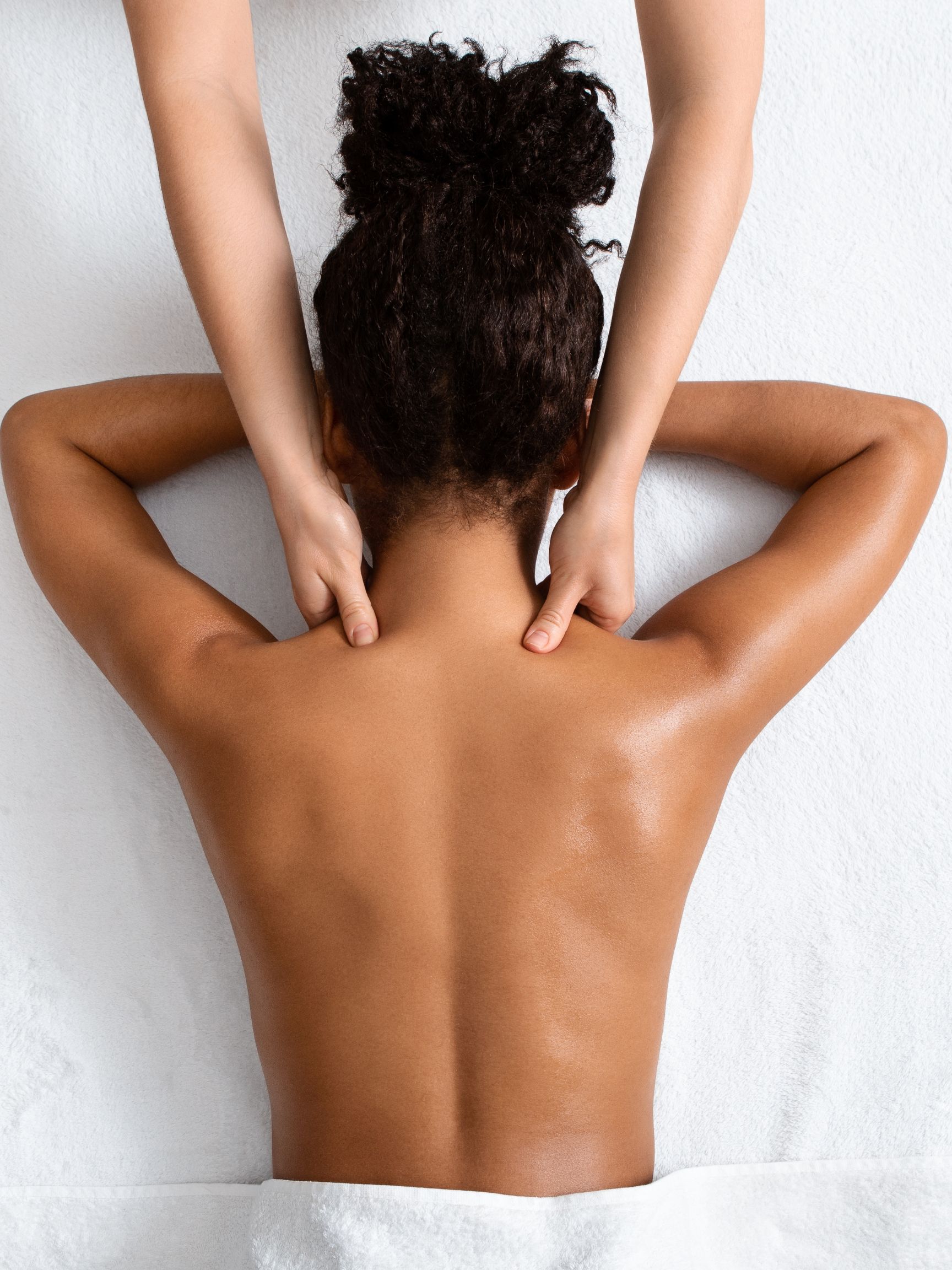 Massage
Lymphatic Drainage Massages are a great addition to your recovery process after having certain procedures. Massages after a procedure stimulate the lymphatic system and minimize swelling, inflammation, and pain.  
Experienced Doctors
We have the experience and expertise to help you look and feel your best.
Professional & Friendly Staff
You deserve the best care and treatment. Our team will make sure you get it.
On Call 24/7
We want to help you look and feel your best. Whether it's a quick fix or a long-term goal, we're here for you.
Same Day Appointments
We know you're busy. That's why we offer same day appointments for your convenience.
Free Consultations
We offer free consultations in-office, virtually and by email.
No Extra Fees
Marvel Cosmetic Surgery is proud to offer our patients the most up-to-date procedures with no extra fees.
At Marvel Cosmetic Surgery, we are proud to have a team of doctors and surgeons who are highly experienced and board certified in the field of cosmetic surgery. Our doctors strive to bring the highest quality of sophisticated care and treatment to our patients. The expertise of our doctors is backed by years of experience, making them a trusted source for aesthetic surgery. Our dedicated doctors work hard to provide each client with individualized care and attention that helps them reach their aesthetic goals.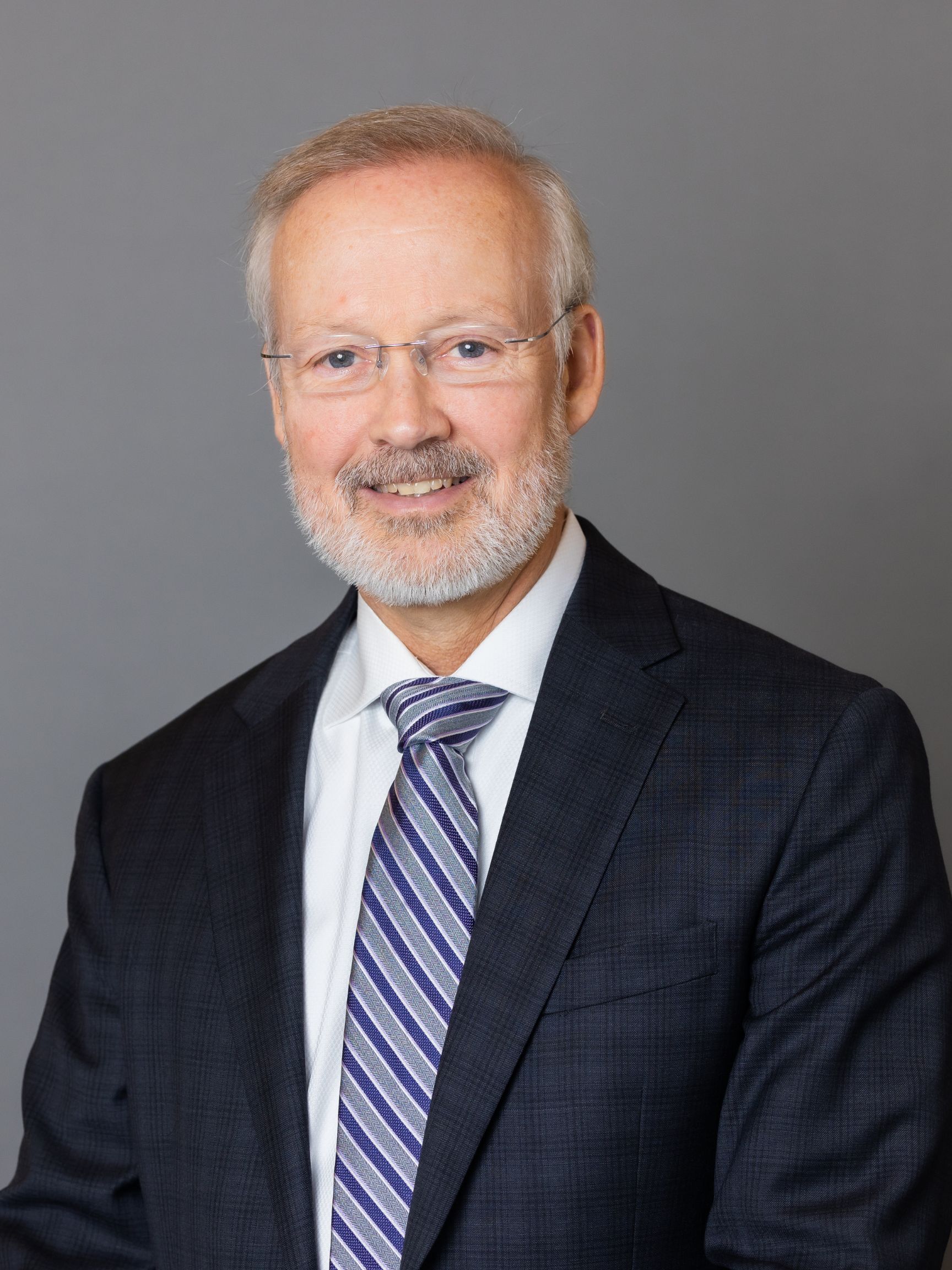 Dr. Jeffrey Marvel, MD
Fellow, American Academy of Cosmetic Surgery
Diplomate, American Board of Cosmetic Surgery
Diplomate, American Board of Facial Cosmetic Surgery
Diplomate, American Board of Otolaryngology-Head and Neck Surgery
Trustee, American Board of Cosmetic Surgery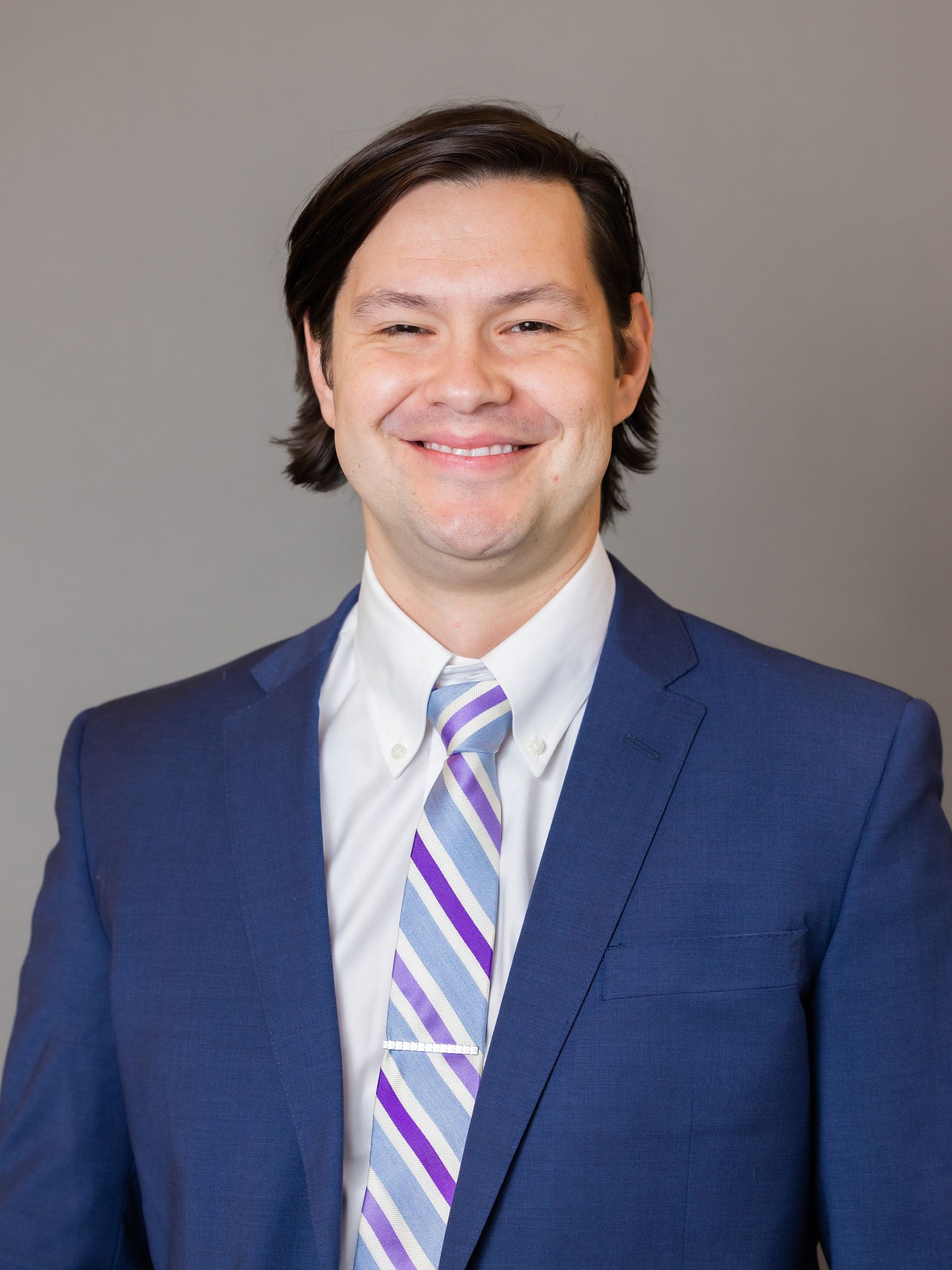 Dr. Noah Ehinger, MD
Diplomate, American Board of Cosmetic Surgery
Diplomate, American Academy of Cosmetic Surgery
International Society of Cosmetogynecology
Flexible appointments and personalized care.
Or call — 615-880-8178
Appointment Request - Habla Español
Thank you Dr. Noah! You are the best. I'm happy. I appreciate your care, concern and mannerism. If I plan on doing anything else in the future I already know that it will be to Marvel. To the staff at Marvel you all are great. Very friendly, professional and the office smells great. To my massage therapist Maria R! You make me wish I live closer. Your hands are truly a blessing. 🙌 God Bless each and everyone of you.
I recently got a mommy makeover by Dr Noah and WOW! Him and his team are phenomenal and made this whole experience amazing and comfortable! I am extremely satisfied with my results & LOVE my new body! I HIGHLY recommend him!
I had procedures done with Marvel Cosmetic and the doctors and staff are amazing. They really care about patients and provide the best after care. Loving my results!!!
I had my original breast augmentation from Dr. Marvel but decided to go smaller with Dr. Noah. Both doctors were incredible! Their bedside manner and professionalism are top notch! I love my new confidence with my body!
I had FaceTite with Dr. Noah and the results speak for themselves! The whole experience was incredible, all the way from the knowledgeable and friendly staff to the day or the procedure and beyond! I am loving my results and would definitely recommend Marvel Cosmetic Surgery with no hesitation!
Dr Marvel and his entire staff were very professional and great people !! I'm very satisfied with the results of v my v surgery and highly recommend Marvel Cosmetics !!
dr noah did my breast augmentation and he was absolutely amazing! i put my full trust in him and told him to make them proportional to my body, which he did. the team was so sweet before and after and as well for my post op checkups. highly recommend!
Dr Noah was fantastic! He was very polite and took his time in listening and explaining how the procedure I was wanting would be. Dr Noah and his team did an amazing job and were there through the whole process. Would recommend to anyone looking for an exceptional cosmetic surgeon and team.