Personalized Care.
Natural Results.
Marvel Cosmetic Surgery provides a full range of Breast, Body and Facial Cosmetic Surgery.

We Are Here To Help You Achieve Your Body Goals
Our doctors and staff are committed to the highest of personal care to assure each patient is well-informed about the clinic's various procedures and products. We strive to understand each patient's situation and objectives to provide the best patient education and guidance.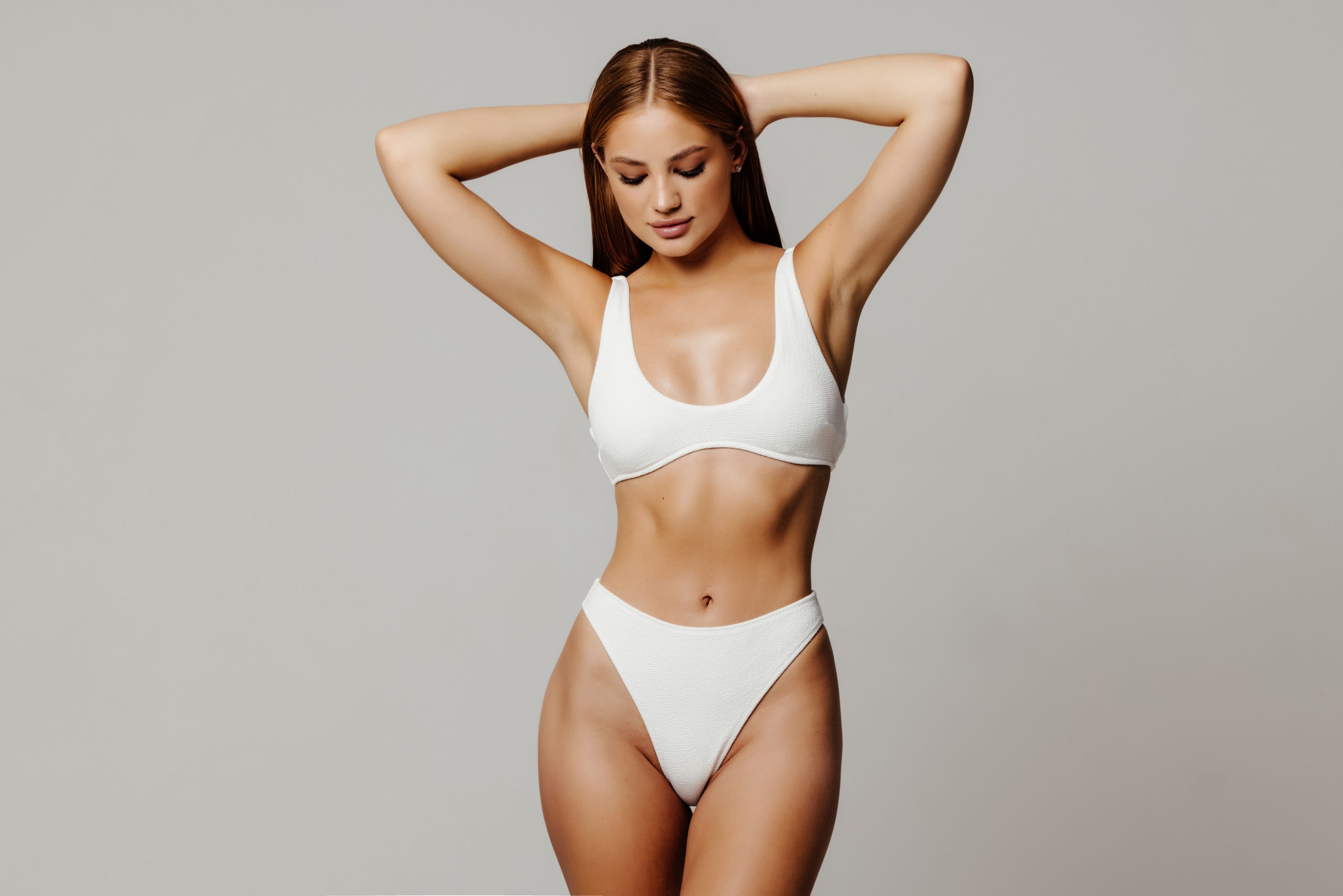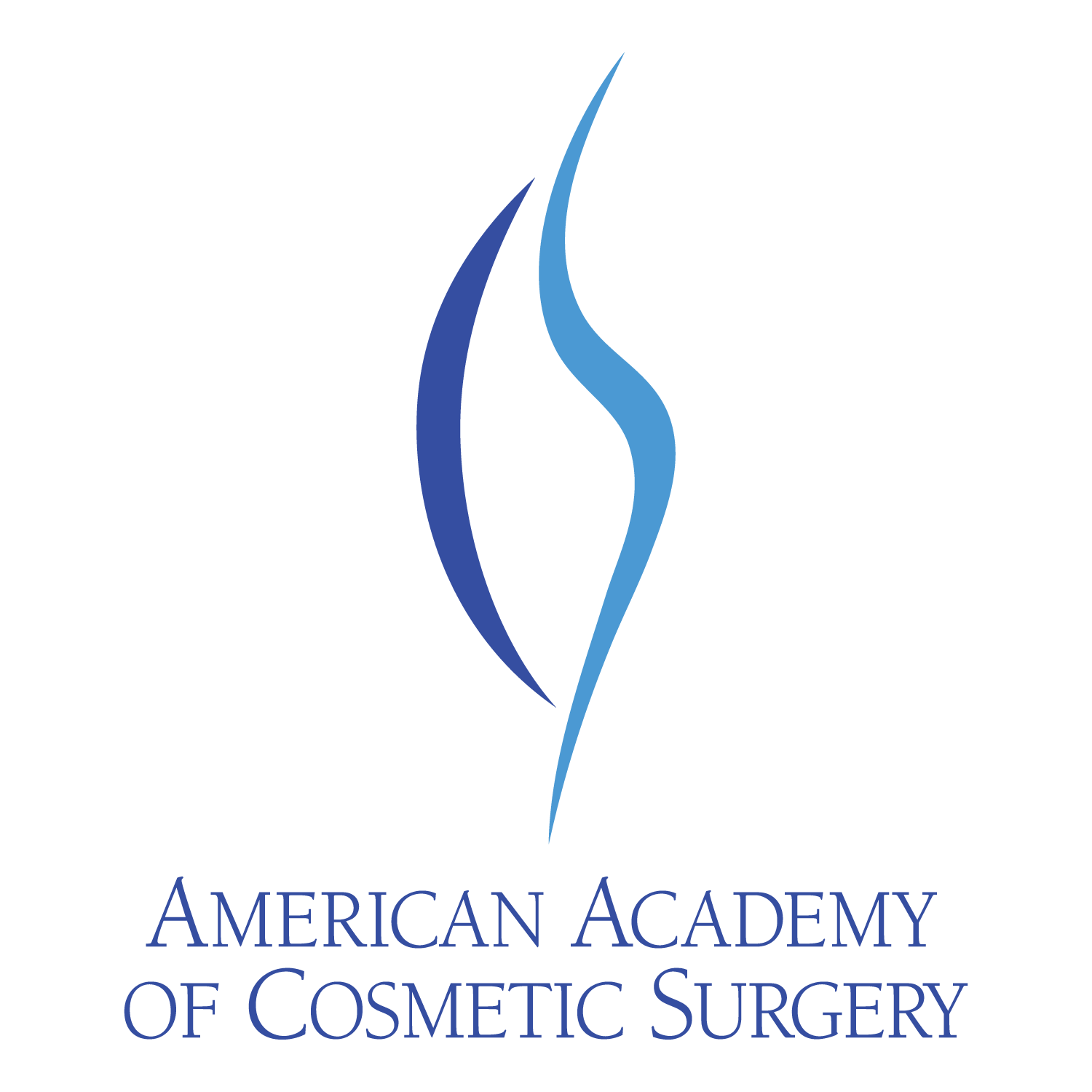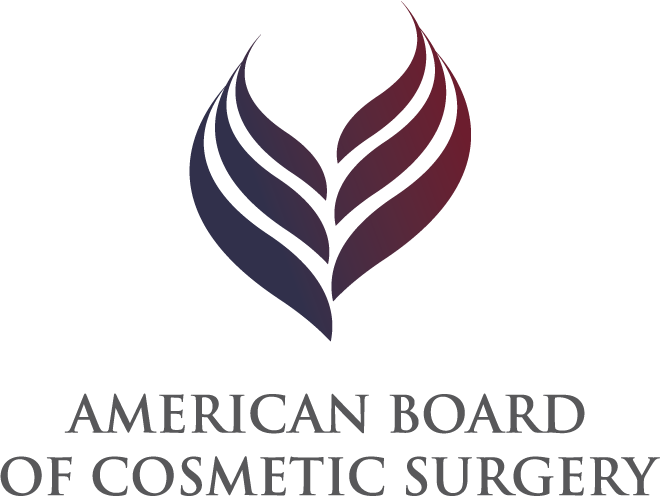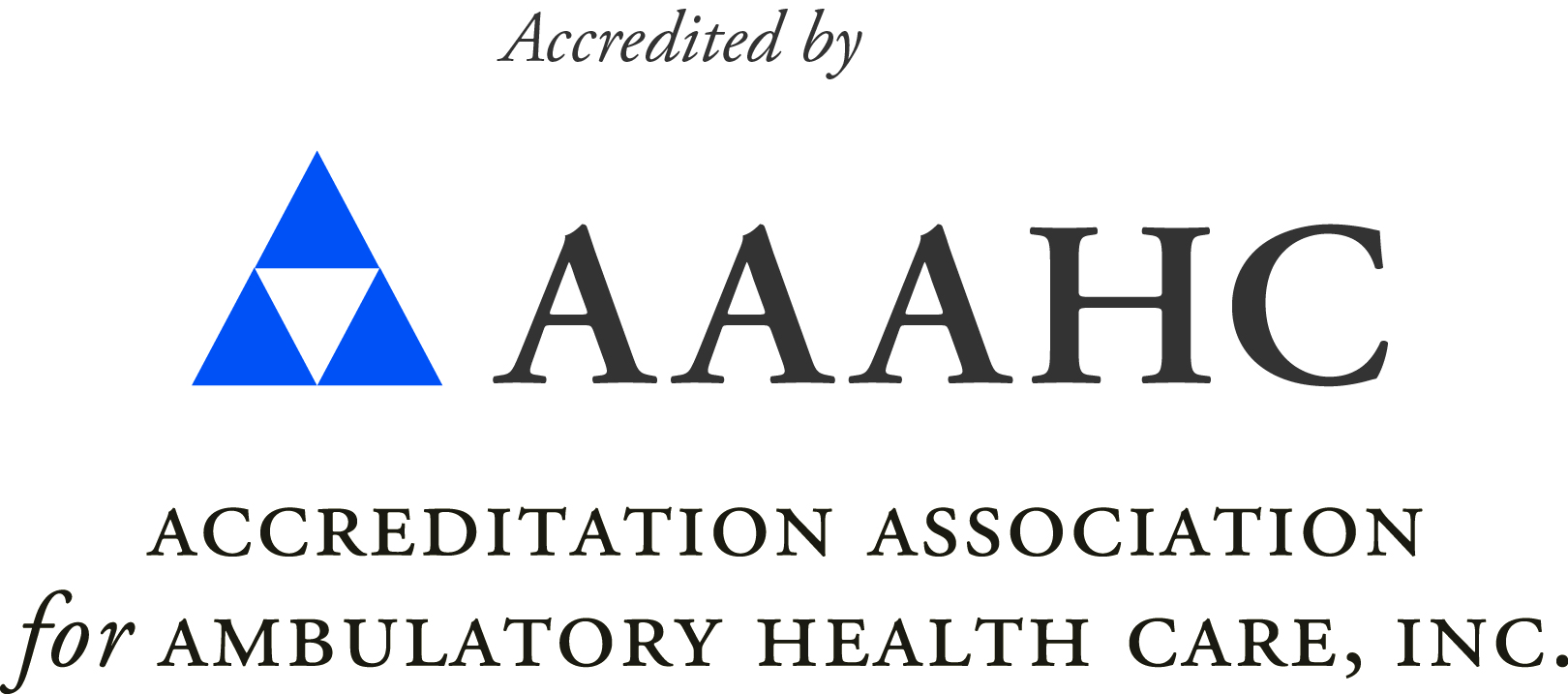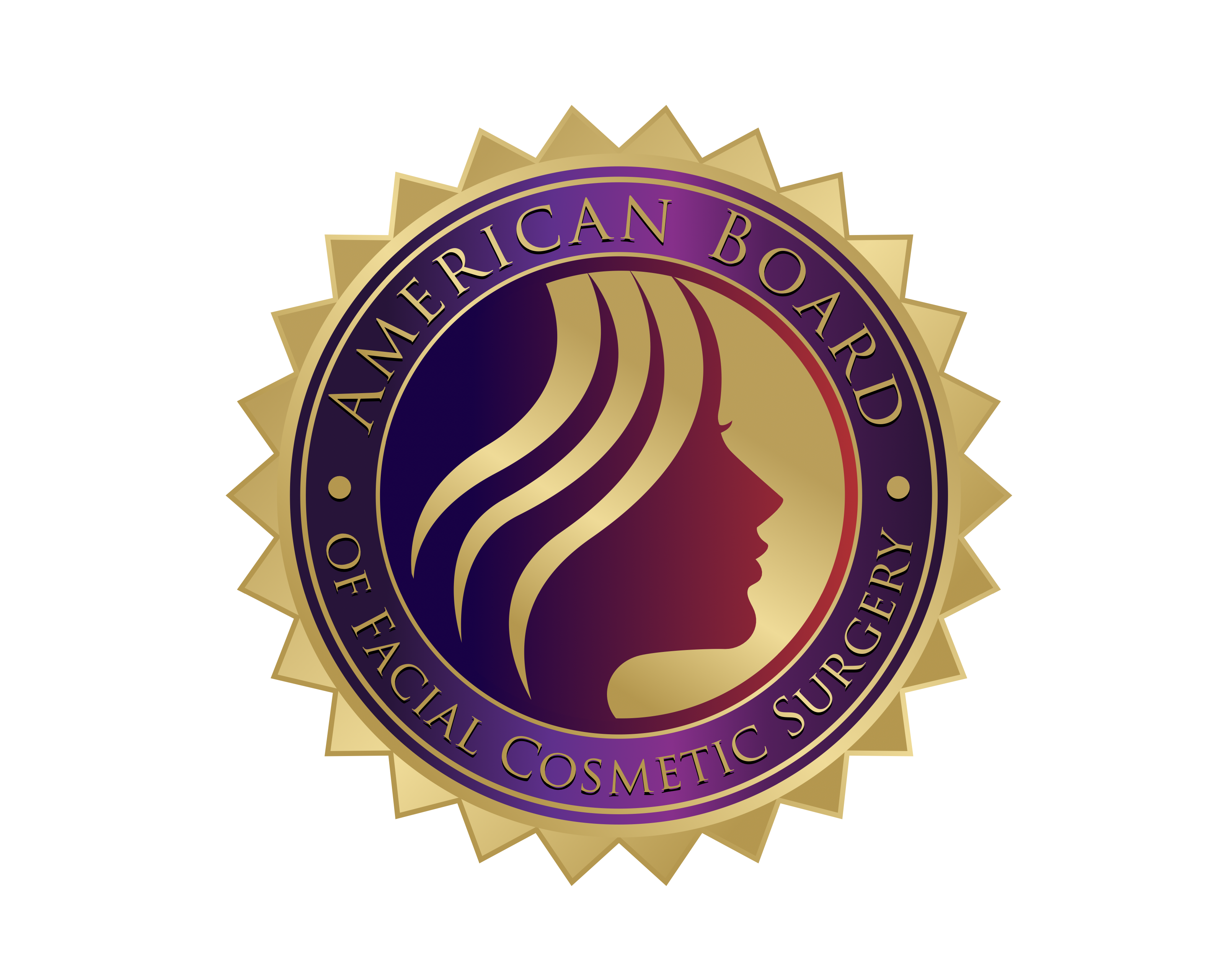 Experienced Doctors
We have the experience and expertise to help you look and feel your best.
Professional & Friendly Staff
You deserve the best care and treatment. Our team will make sure you get it.
On Call 24/7
We want to help you look and feel your best. Whether it's a quick fix or a long-term goal, we're here for you.
Same Day Appointments
We know you're busy. That's why we offer same day appointments for your convenience.
Free Consultations
We offer a variety of treatments to help you look and feel your best.
No Extra Fees
Marvel Cosmetic Surgery is proud to offer our patients the most up-to-date procedures with no extra fees.
During your initial consultation for cosmetic surgery, you will meet one-on-one with one of our surgeons to discuss your wishes and to learn about all available treatment options. Please take a look around our site; we have made an effort to answer some of the questions that you may already have. Then, contact us to schedule a consultation. We're looking forward to seeing you.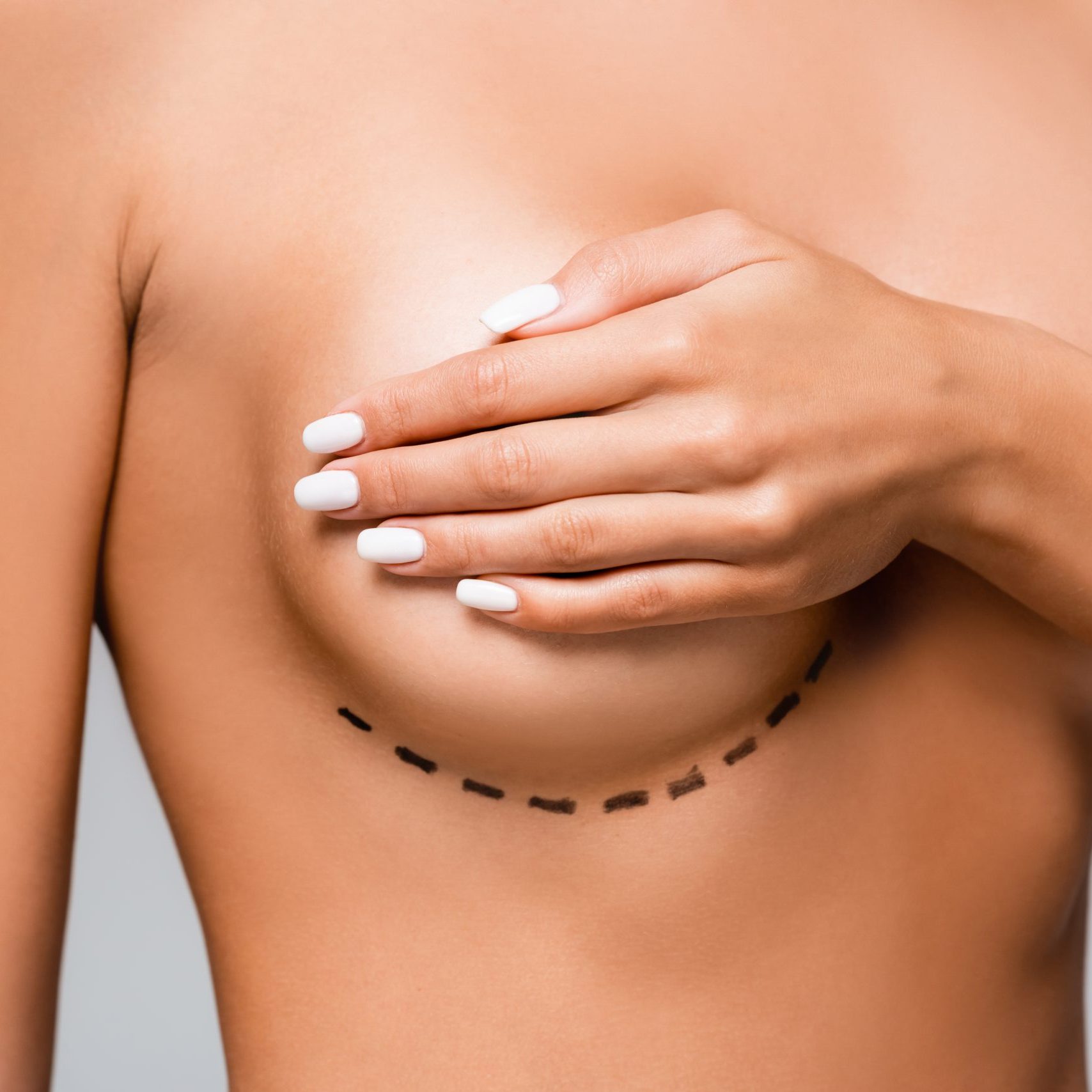 Breasts
Breast shape and size is an important part of every woman's confidence level. Whether you are trying to restore your breasts after pregnancy or desire to improve the shape and size a breast augmentation has become is one of the most requested cosmetic surgical procedures. Regardless of your goals, there are a variety of cosmetic breast procedures that could help.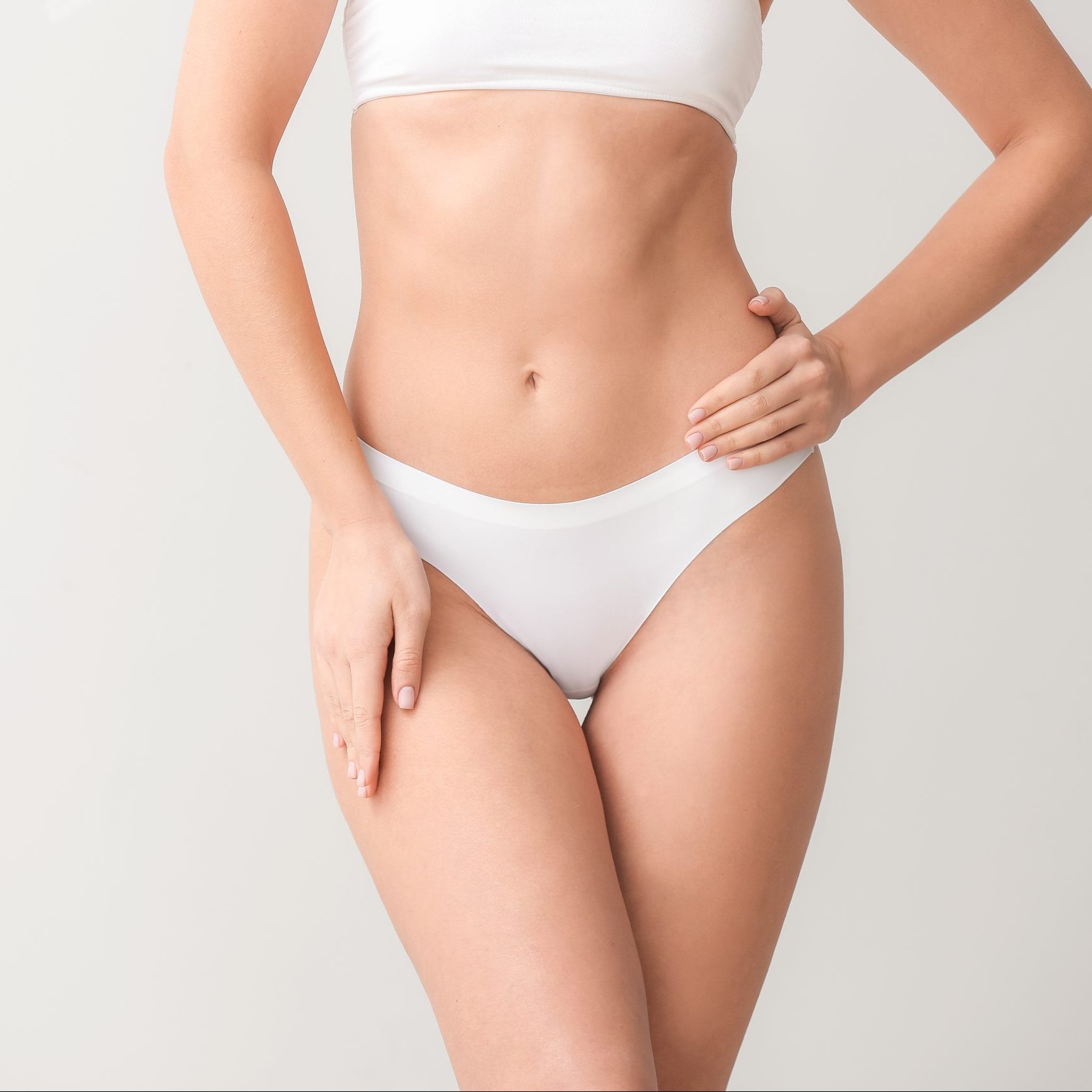 Body
Both men and women have their insecurities when it comes to their body, we all desire a smooth and sculpted body. Whether it be too much flab around the midsection or a behind that is not as shapely as you would like, Marvel Cosmetic Surgery can help. We provide body procedures, such as liposuction, tummy tucks and more, that will give you the beautiful shape and sexy contours that you've been yearning for.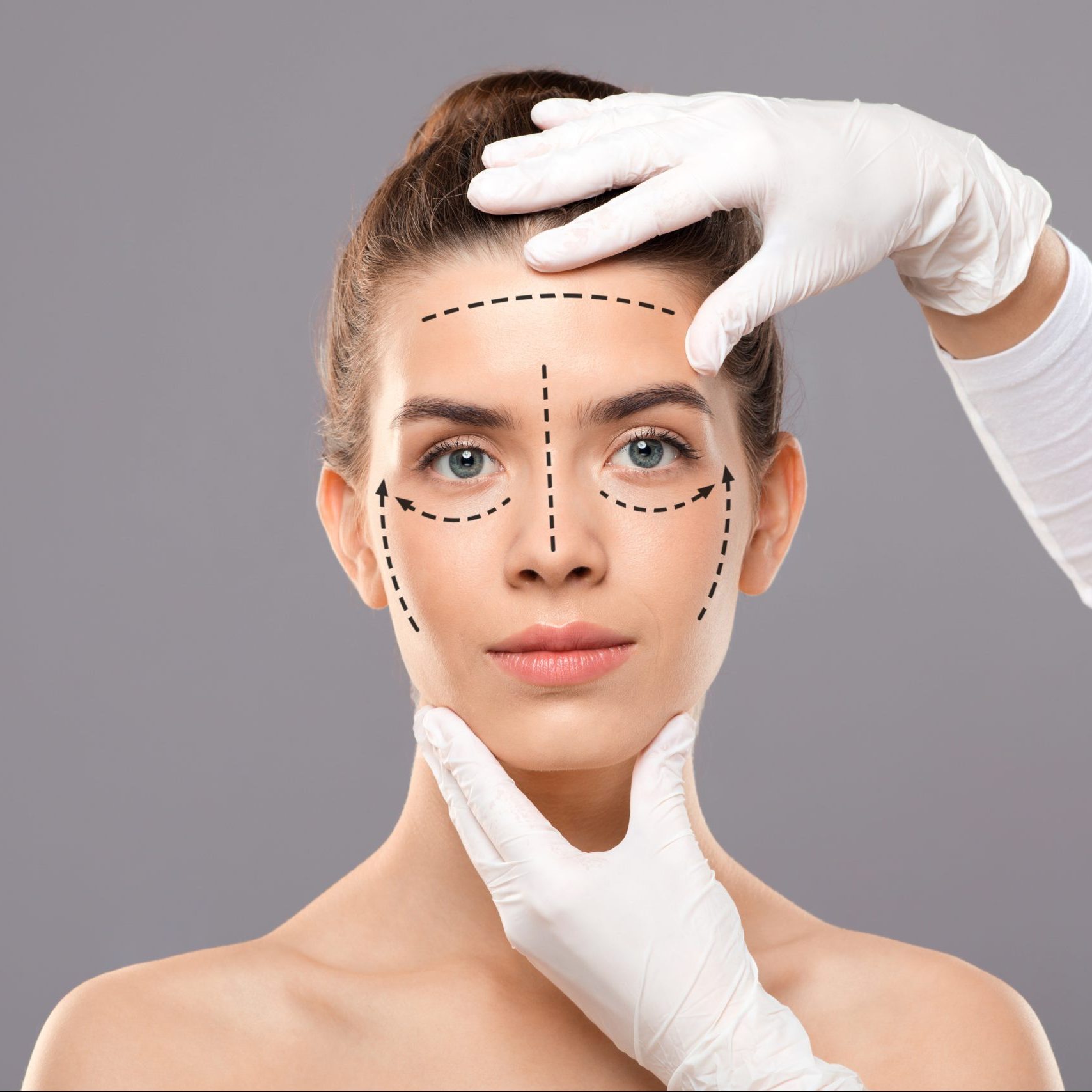 Face
There are several procedures aimed at improving the appearance of the face. Some of these procedures include facelifts, rhinoplasty (nose surgery), fat transfers, neck lift, chin or facial implants, lip augmentation and ear or eyelid surgery. Procedures for the face may be for cosmetic purposes, reconstructive such as after an accident or medical reasons, for example, rhinoplasty to correct a breathing problem.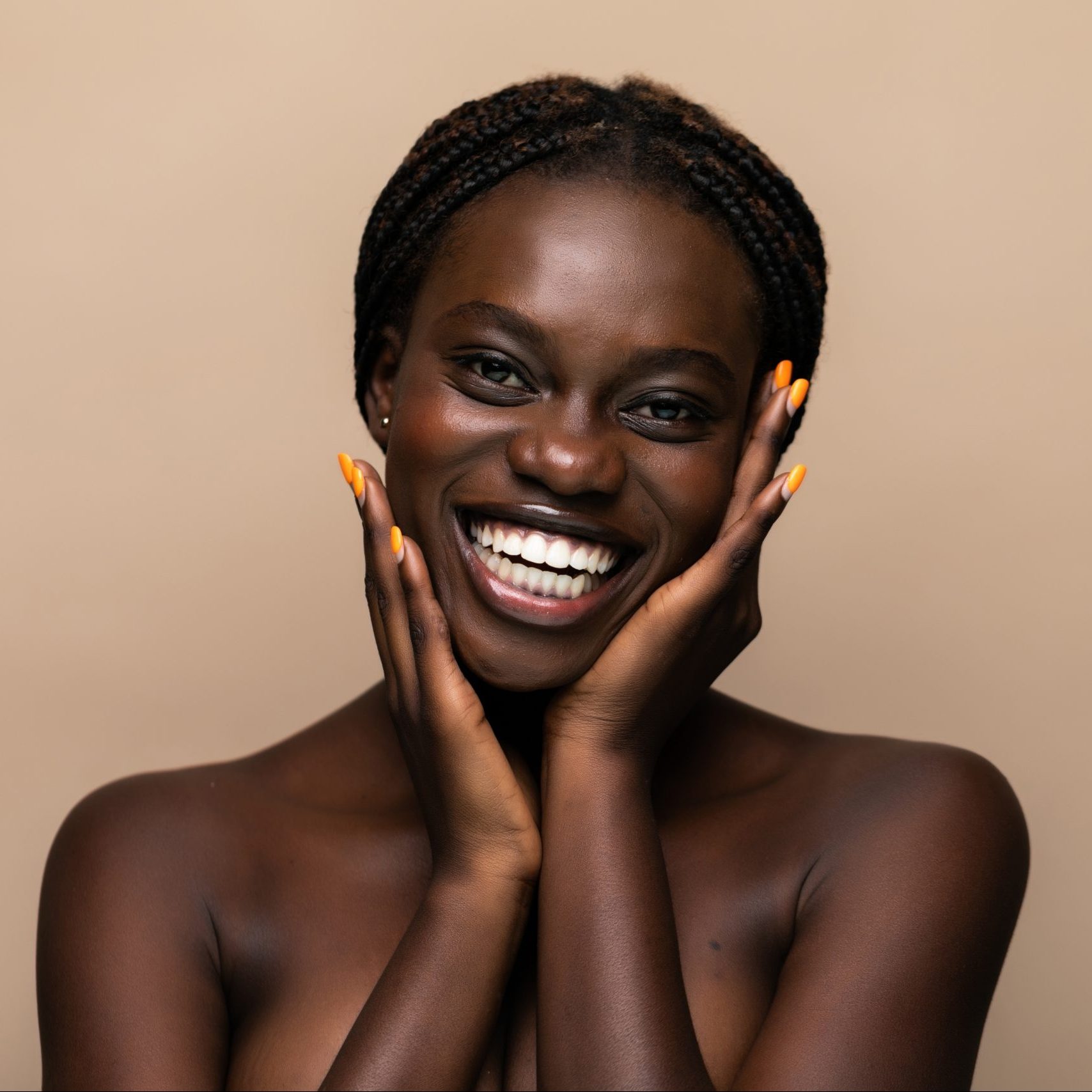 Skin
Age beautifully with our comprehensive skin rejuvenation services at one of our Med Spas. We provide state of the art age skin rejuvenation treatment options plus you will experience a holistic approach to your skin renewal.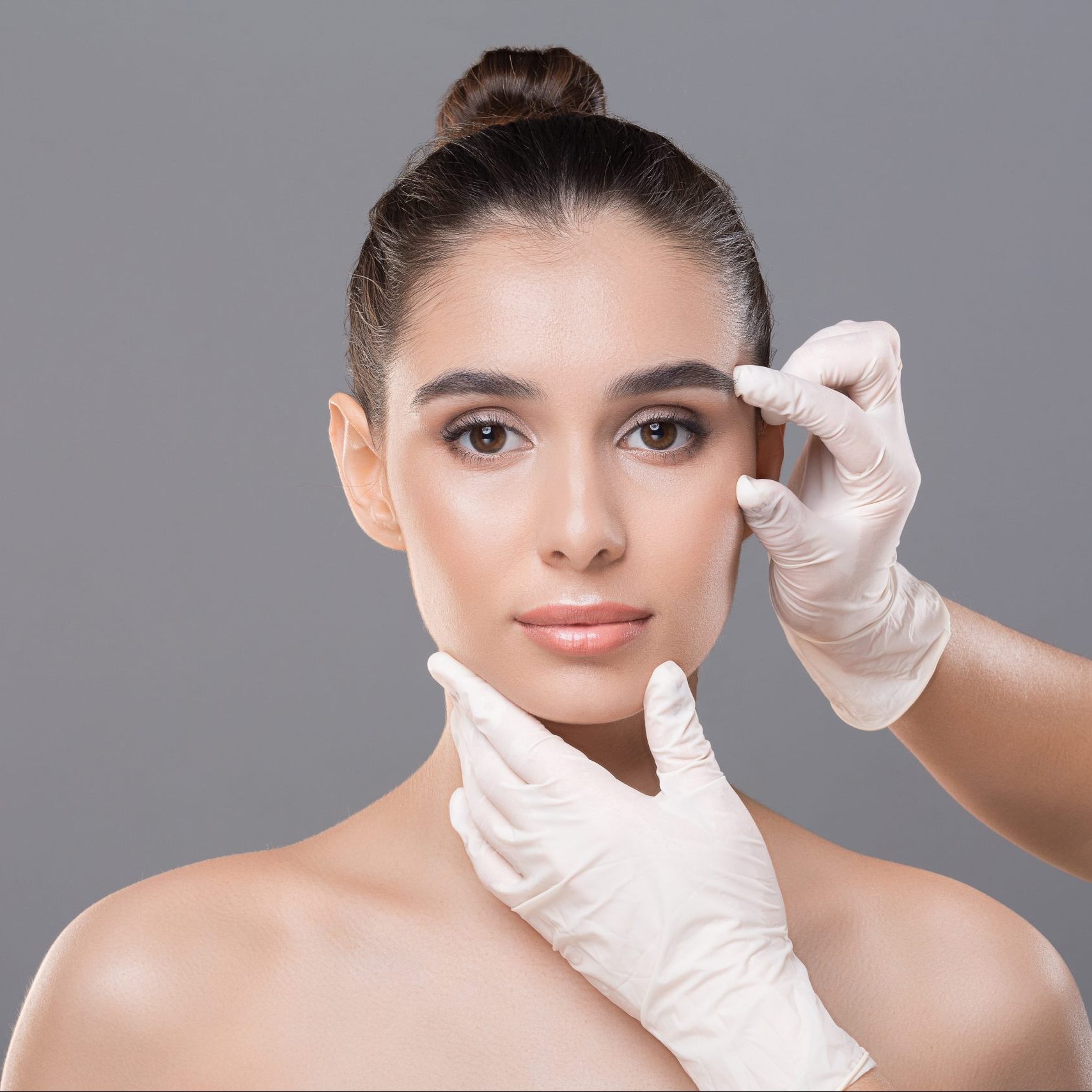 Skin Tightening
Marvel Cosmetic Surgery performs a less invasive facelift using Adivive™ fat transfer system, a non-surgical facelift. This technique uses the body's existing stem cells found in your fat tissues to help regenerate tissues. This offers more predictable outcomes and harvesting your fat can be more cost-effective than using some types of synthetic fillers.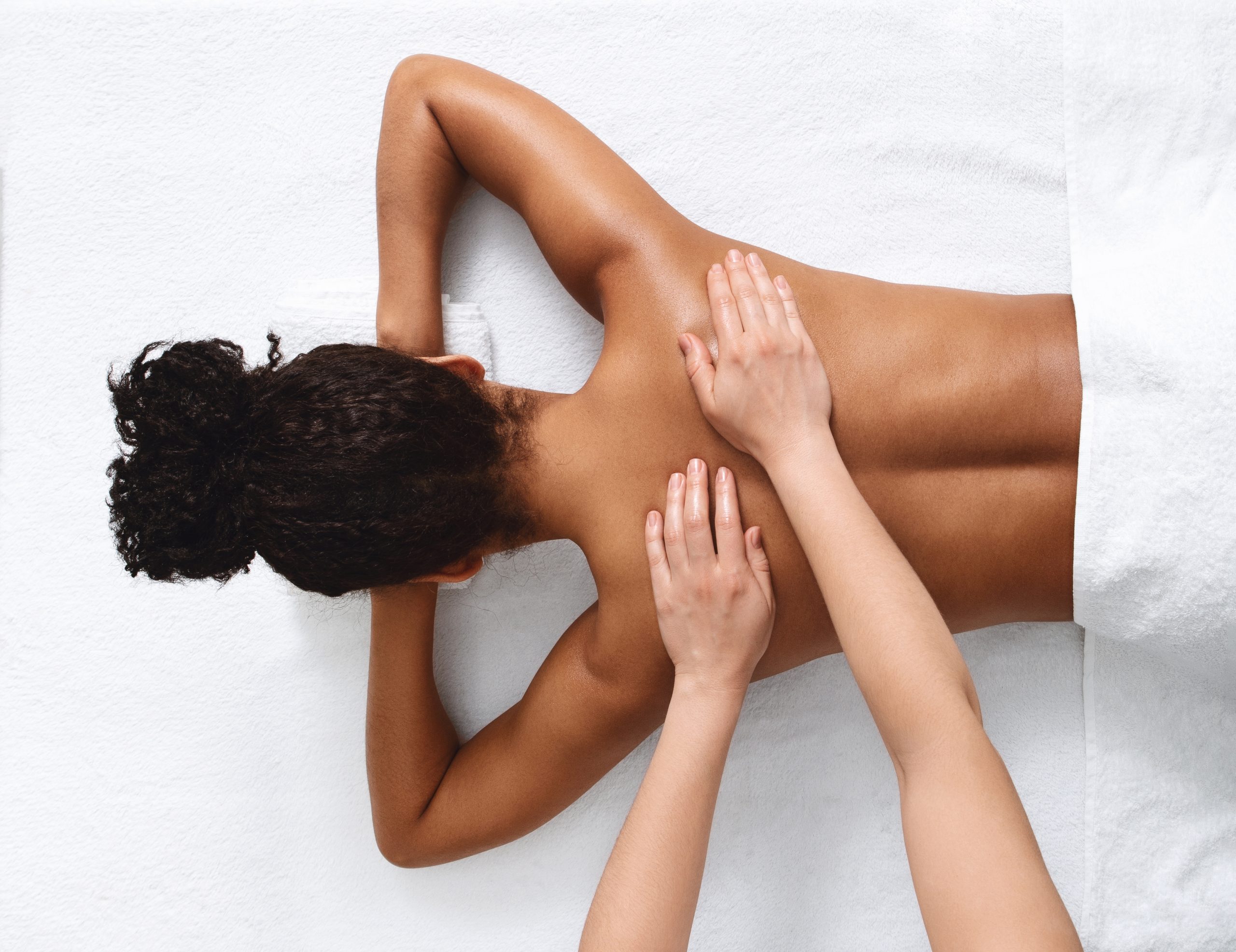 Massage
Lymphatic Drainage Massages are a great addition to your recovery process after having certain procedures. Massages after a procedure stimulate the lymphatic system and minimize swelling, inflammation, and pain.  
Flexible appointments and personalized care.
Or call — 615 880 8178
Appointment Request - Habla Español
I had the lipo 360 procedure done by Dr. Noah and I cannot praise him enough for how AMAZING of a job he done as well as how pleased I was with my experience with him as my doctor. If you are on the fence about getting this procedure done I highly recommend it as well as Dr. Noah, you won't be disappointed!!
Dr. Noah and the staff at Marvel OVER exceeded my expectations. It has been 8 months since my procedure and I am so happy with my results. My confidence has grown and I can really say with honesty that WOW! I look amazing 😂. Thank you to all the staff!!
Hola, Paso por aquí a dejar mis felicitaciones al Doctor Noah, me hizo un excelente trabajo me encanto, además estuvo todo el tiempo al pendiente de cómo iba evolucionando en el transcurso de mi recuperación.. 100 por cierto recomendó y todo el equipo que trabaja en la clínica muy amables.. gracias!!
Dr. Marvel and his team were all amazing. The consultation all the way until post surgery went so well & I am so happy with the results. I would definitely recommend Marvel Cosmetics for any procedure.
I could not be more please with Dr. Marvel and his staff. After having my children I desperately needed a breast lift. I have been searching for a top rated plastic surgeon for years and I finally found that with Dr. Marvel. He is extremely knowledgeable and straightforward. I was very nervous going in for my consultation but his staff and himself answered all my questions. The day of my procedure Dr Marvel and his staff eased my concerns and walked me through everything that was going to take place. I was given aftercare instructions and the nurse called me that evening & the next day to make sure everything was going well. I can not say enough good things about Dr. Marvel and his staff. Each visit the staff is very friendly and a welcoming smiles. You will not be disappointed!
They took great care of me and my wife! Results are amazing and they were available for all of my questions along the way.
Dr Noah performed my procedure. I am very impressed with the result. Dr Noah exceeded my expectations. I've never been this confident about myself before. I was nervous and anxious, but Dr Noah and Sandra always answered all my questions and were available when I had concerns. I am beyond happy and grateful to Dr Noah and the entire staff.
Can't say enough about Dr. Marvel and his amazing staff. He has done several procedures on me, and they are perfection. I have not had to take any pain pills, I didn't even bruise with my procedures. He is also extremely honest, if he doesn't think you need something done he will tell you that, which is unheard of these days. I highly recommend him